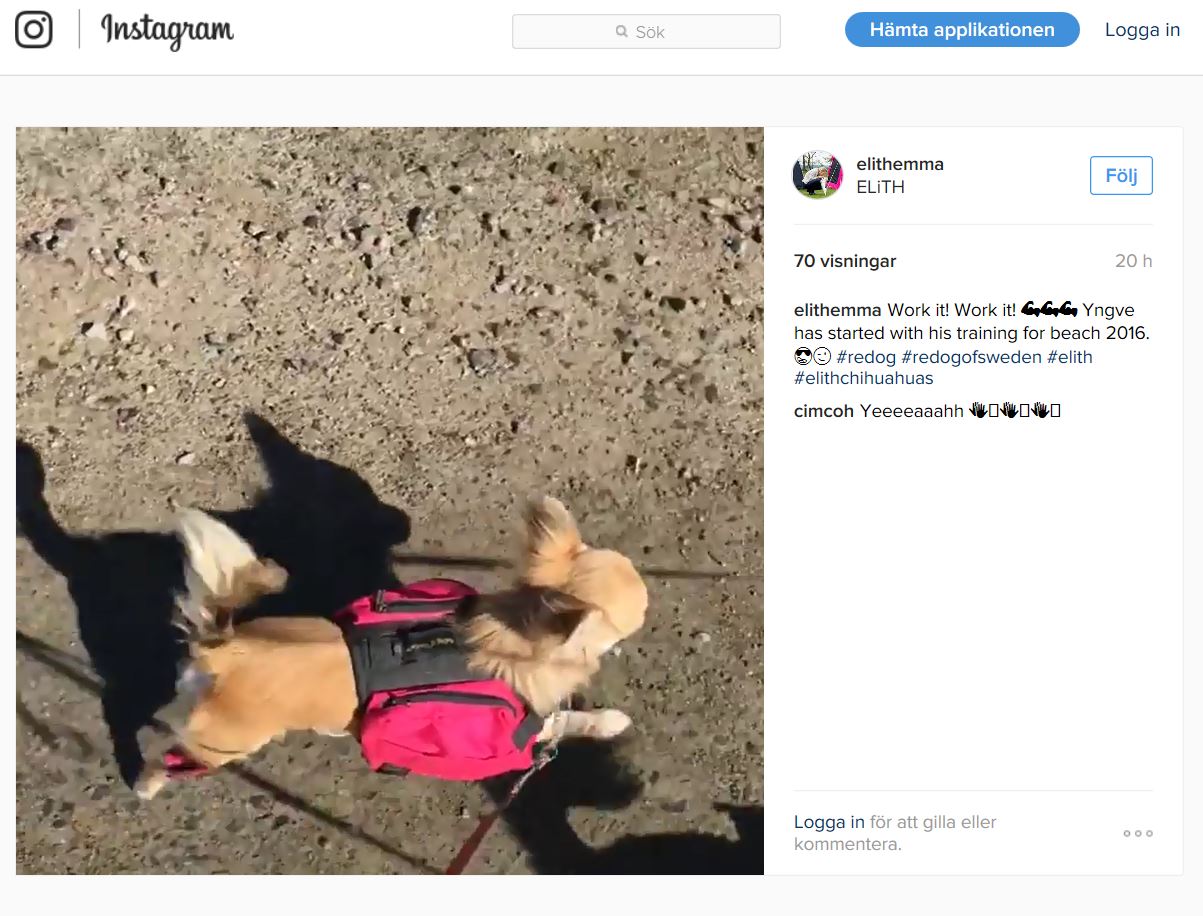 Yngve trying ReDog first time!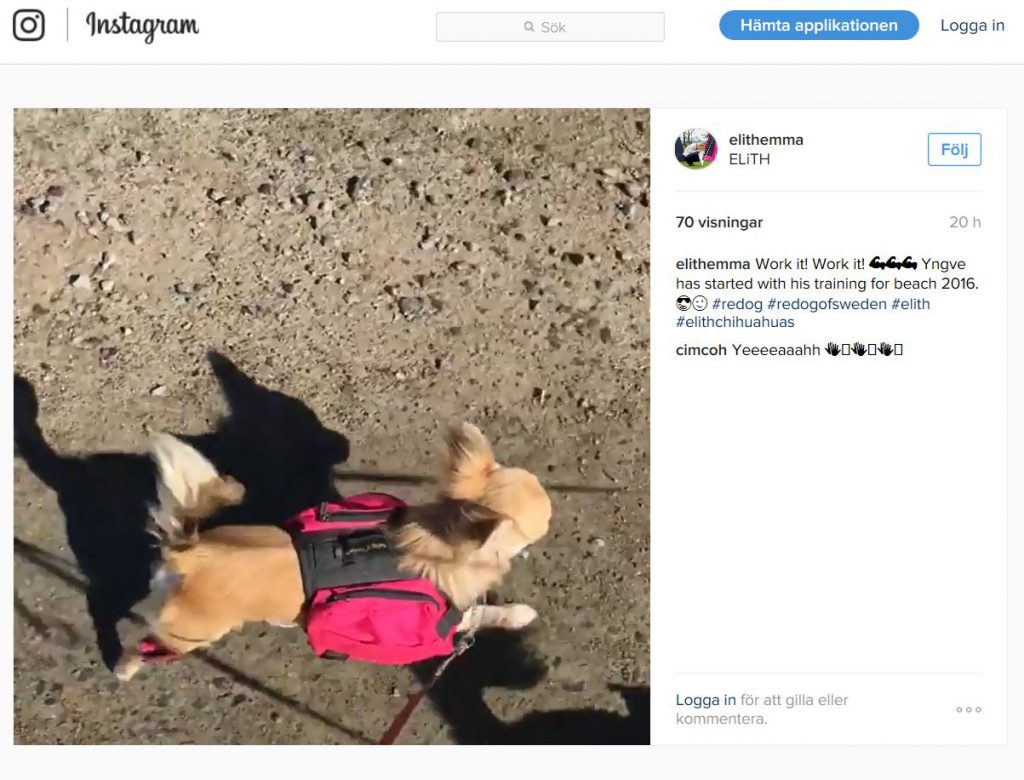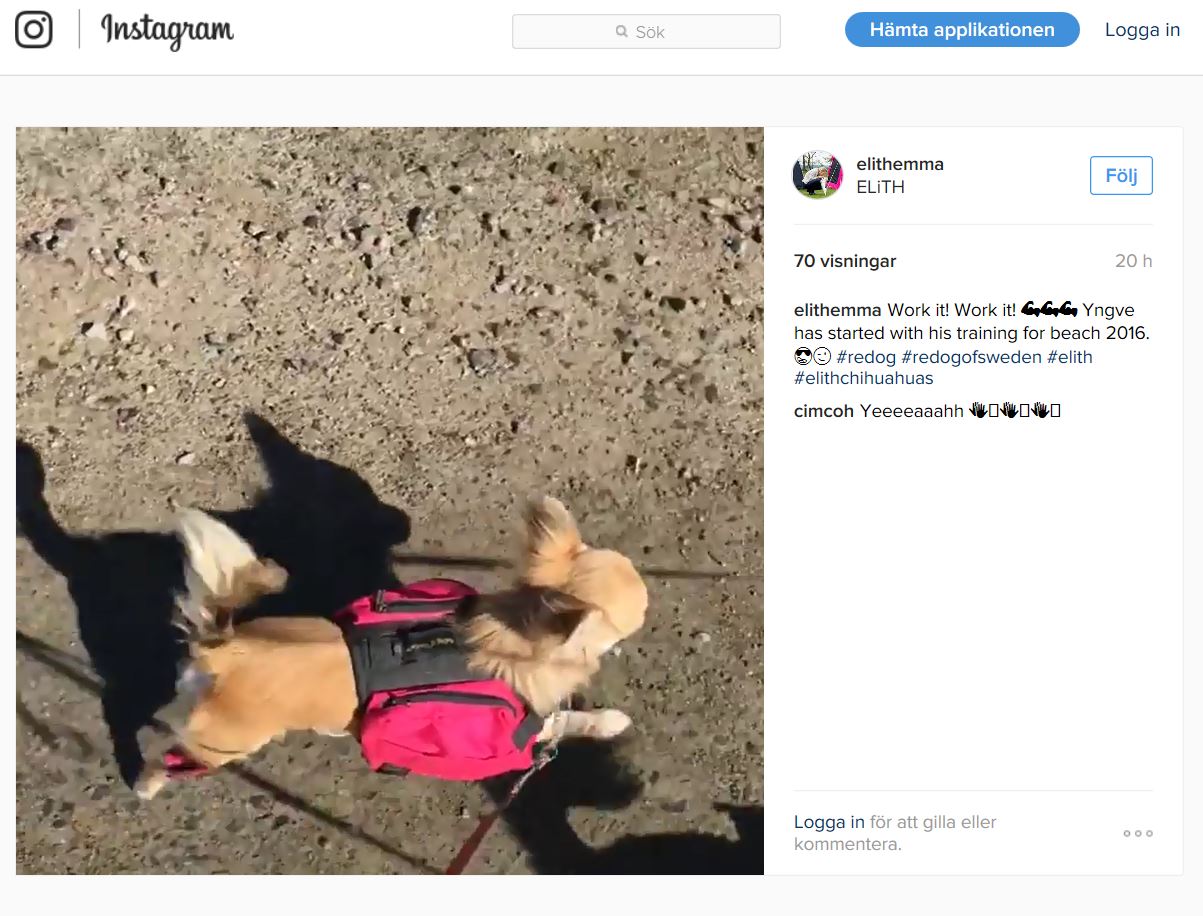 We have said it before and we say it again – Thank you ReDog for your amazing products for training our dogs!
Here is a video of Yngve (Elith Variety Is The Spice Of Life), now almost a year old, trying the muscle bag and leg cuffs first time. He was so proud and just loved it.
If you're interested in the products, you find more info here >>