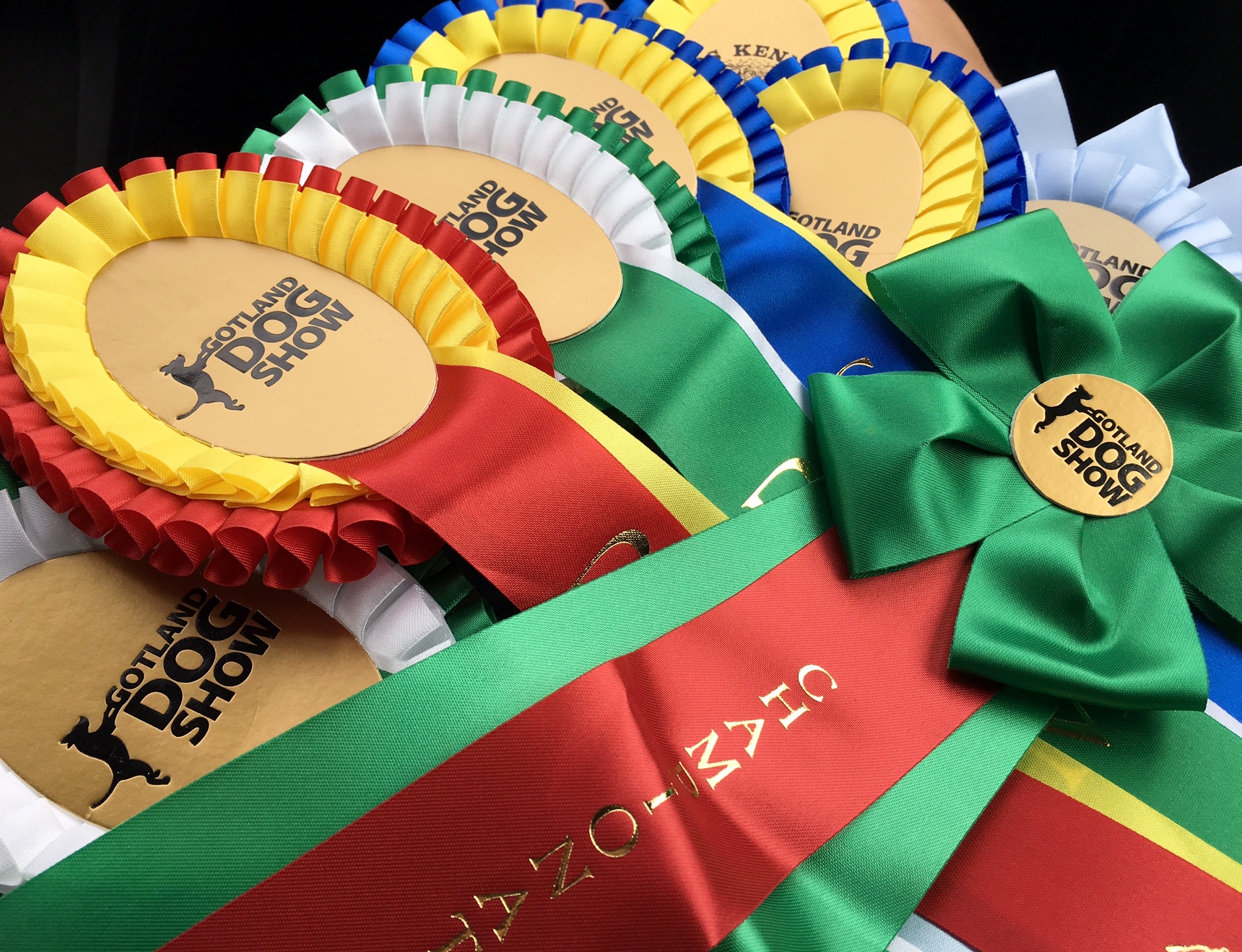 Wonderful weekend at Gotland dog shows!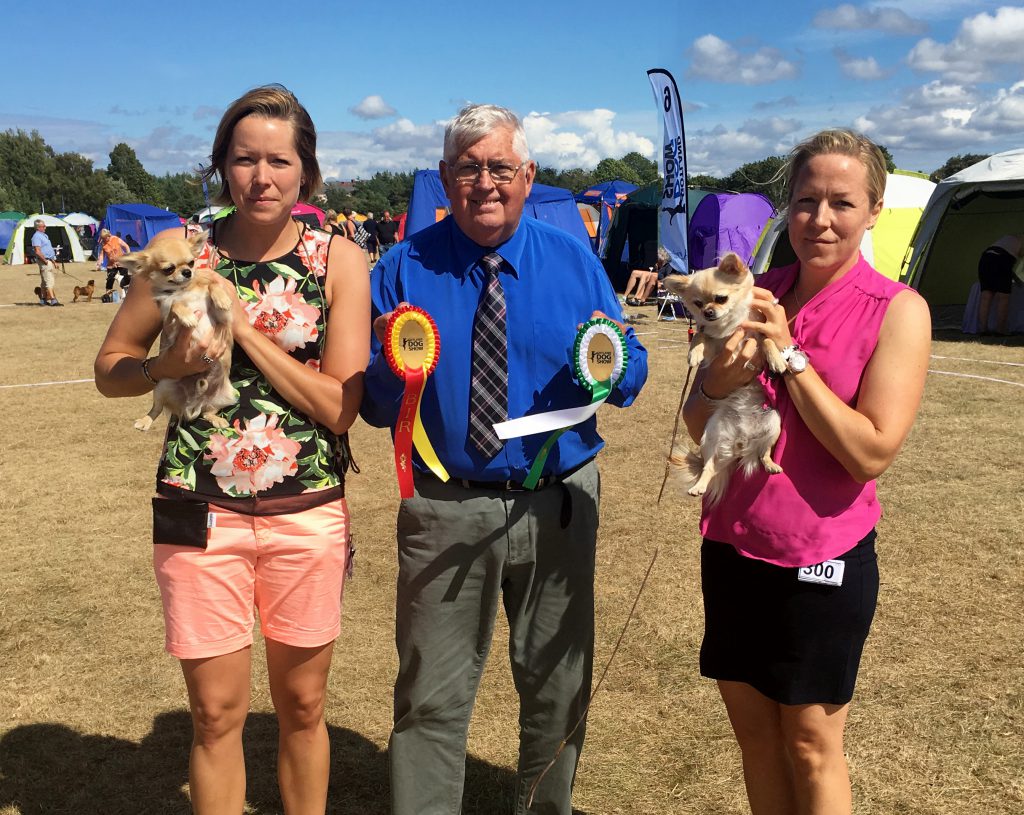 We´re back home after an amazing weekend on Gotland dog shows, Sweden!
Our results in total; 1x BOB, 2x BOS, 5x CAC, 1x R-CACIB (will be CACIB), 3x R-CAC, 2x BOB-breeders group and 1x new Swedish champion. This was our first visit to Gotland dog shows and hopefully we will be back next year again!
On Saturday at the national dog show MacEnvis Celtic Connection was BOS with CAC in SC. And in LC our junior boy went all the way to the top! Elith Variety Is The Spice Of Life BOB with CAC and CH Elith No Pain No Gain was BOS. And to top things up CH Elith Keep The Mess was 2nd Best female with CAC and New Swedish Champion!! CH Helmiäisen Tornado was 3rd Best male with R-CAC and we also got Best breeders group in LC.
Hugh thanks to judge Bengt Bogren!
On Sunday at the international dog show it was our smooths that had the best day. Helmiäisen Mr Neptune 2nd best male with CAC, Elith Right Up Your Alley 3rd best male with R-CACIB (will be turned into CACIB) and R-CAC and MacEnvis New Beginnings 2nd best female with CAC. And in LC CH Elith Keep The Mess was 3rd best female and Elith Style With A Smile was 4th best female with R-CAC. Also our breeders group in LC was BOB.
Thanks to judge Gabriela Veiga!