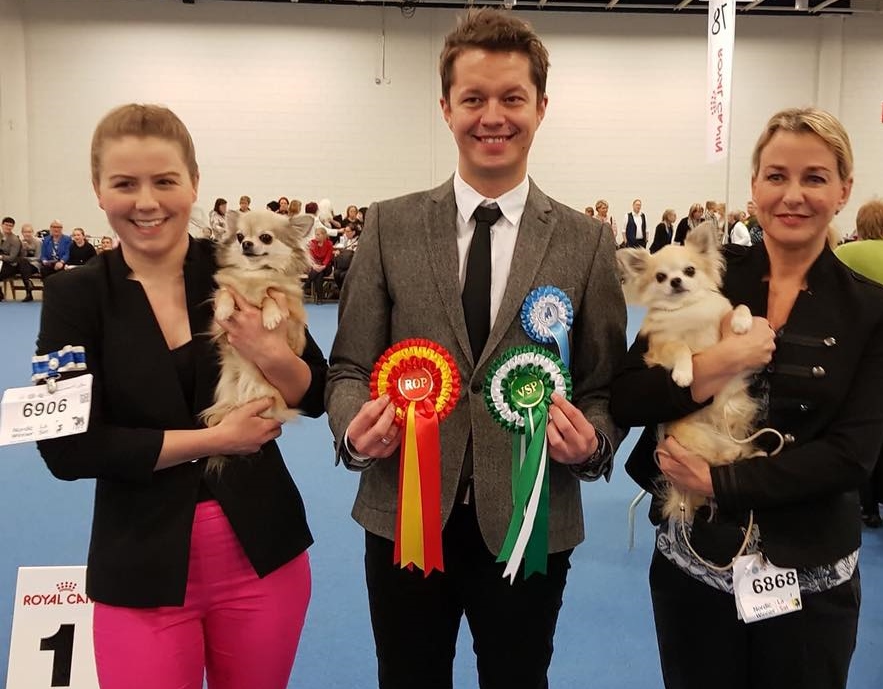 Cindy BOB and new Nordic Winner-17!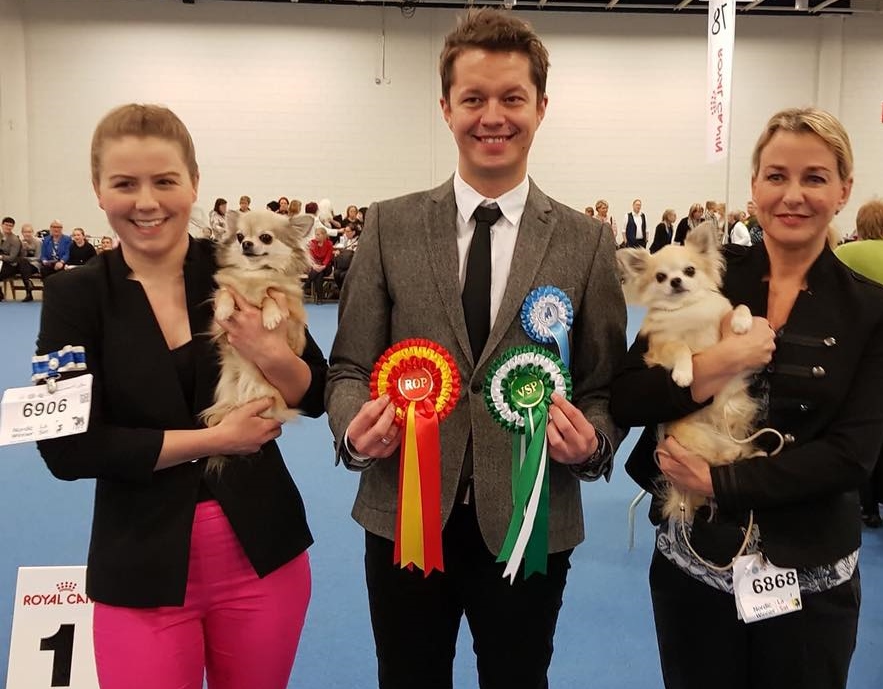 MultiCH Elith Page Turner Best of breed and Nordic Winner-17 in Helsinki today!
We're so happy and proud breeders to this girl! Well done and congratulations to the whole team; Merja,Anna, Janita, Jeanette and Sanna!
And hugh thanks to breed specialist judge Daníel Örn Hinriksson!
Thanks Samuel Carlid for the photo.