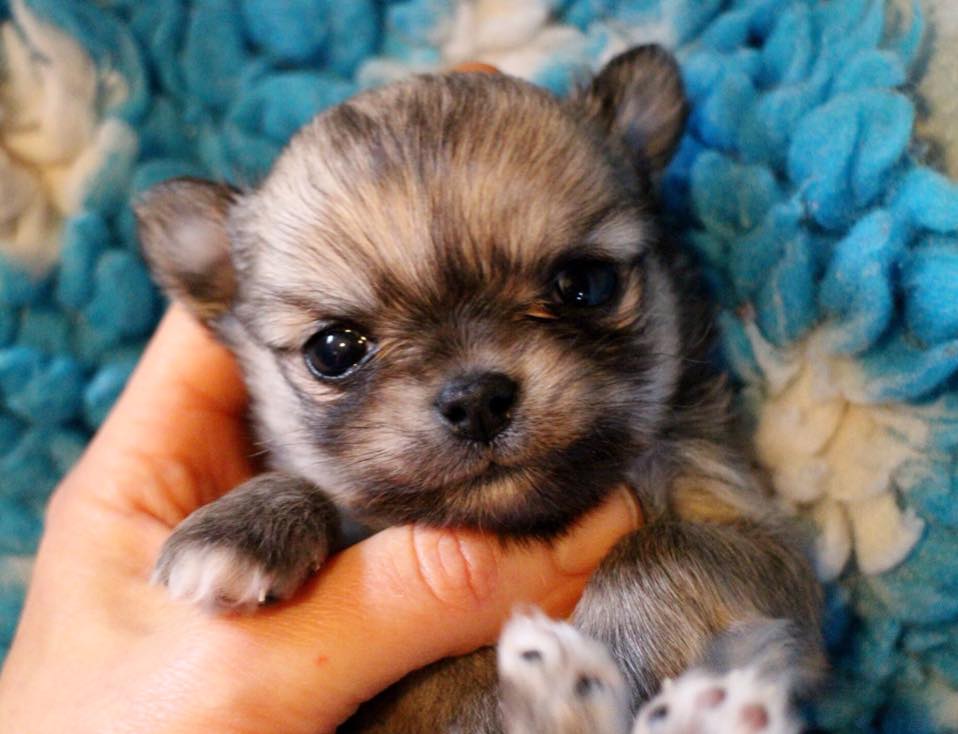 Difficult times, but life has to go on…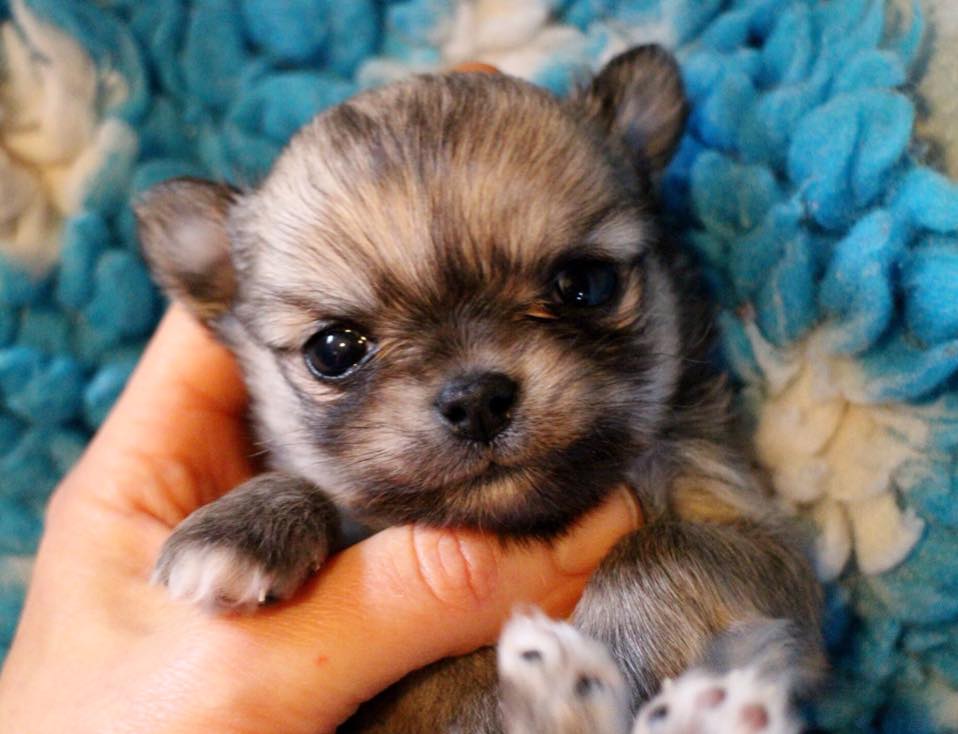 With this photo of our 1 month old Elith Joy To The World we want to wish you all a lovely weekend!
We leave a quite tragic and difficult January behind us and hope for a much easier February. Elith Joy To The World "Gun" is a daughter to Elith Zazz Blammymattazz "Tiffany", who tragically died due to an inner bleeding the day after giving birth to 3 girls via c-section. This girl in the photo… was the only survivor and she was miraculously adopted by our Elith Be Luca'Licious "Siwan". Even though "Siwan" didn't have any puppies at the time, she generously took the 1 day old puppy to her heart and started producing milk. A true miracle!
Life goes on, however our deeply beloved "Tiffany" is missed and will never be forgotten.