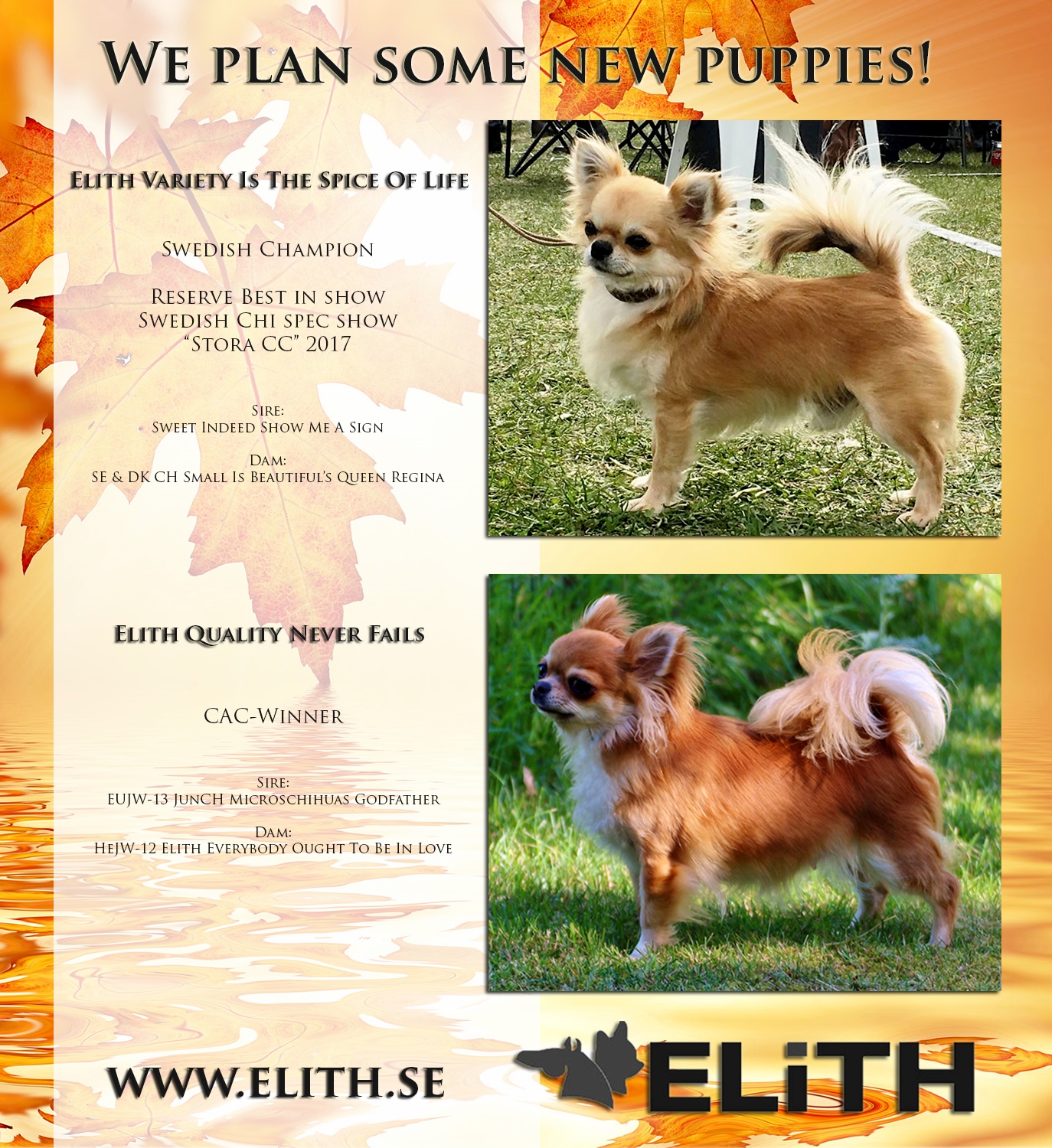 Hopefully we will have new puppies in the end of this year. Our planned puppies page is updated and so are also our puppy policy.
When selling a puppy we want to make clear that we do not want to see our breeding being part of any kind of matador breeding and we hope that all of you can respect that.
We try to only sell our puppies to responsible persons who values the blood lines the puppy is representing and who respects our wish for a forever loving home. Our puppies are definitely no challenge cups that will go from breeder to breeder.
Keep all your fingers crossed for beautiful puppies in a few months!