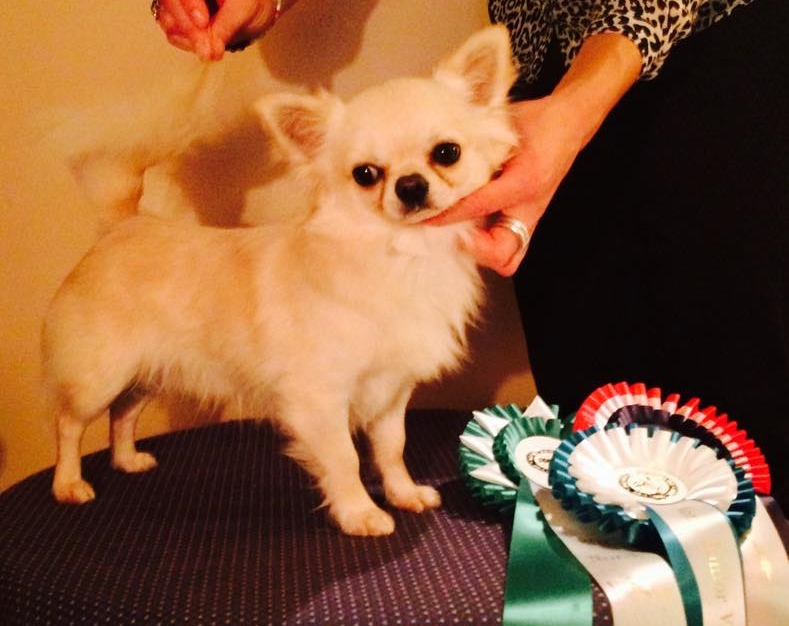 Fantastic weekend in Norway!
We have had a great weekend in Norway at the Norwegian and Nordic Winner shows in Lilleström!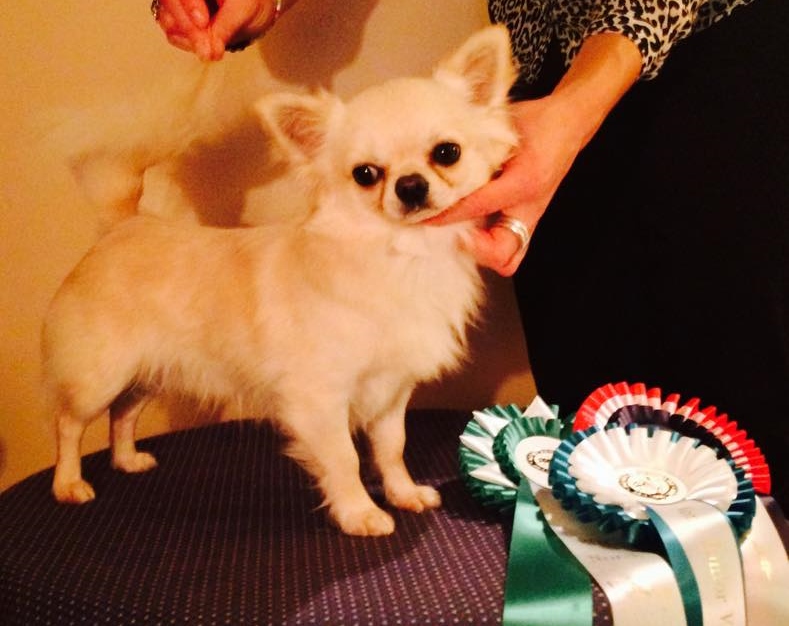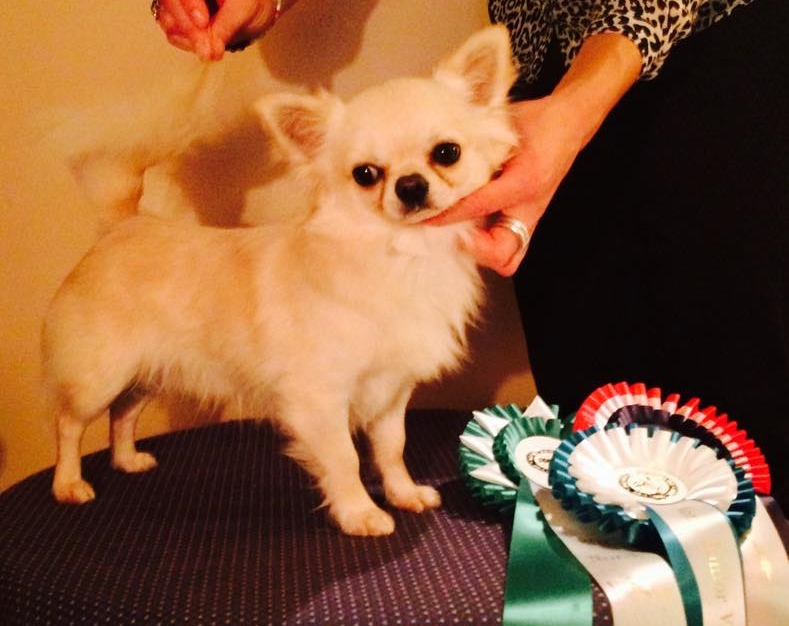 On Friday at the Norwegian Winner show MacEnvi Highlander was BOS with CAC and also Norwegian Winner-14 and Norwegian Junior Winner-14. Totally 92 adult LC entered to the show! Judge was Steven Seymour, UK.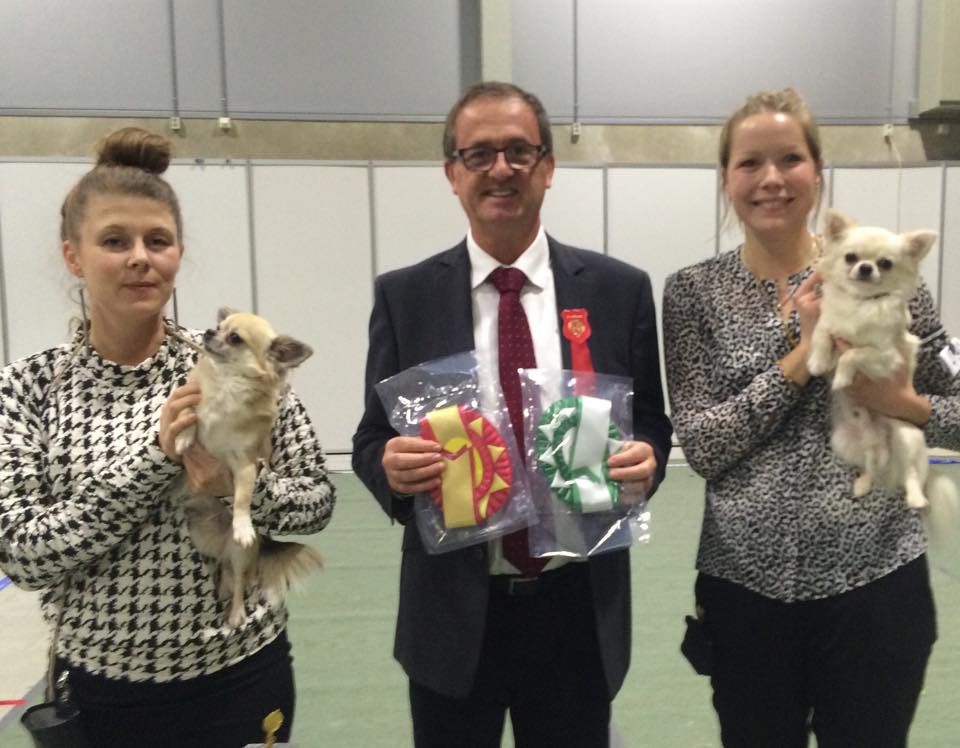 And on Saturday at the Nordic Winner show MacEnvi Highlander was BM3 with R-CAC and also Nordic Junior Winner-14. Elith Oops A Daisy was soooo close to the title. She ended up as 2nd best female junior and "Reserve Nordic Winner-14". Totally 82 adult LC entered to the show! Judge was Anne-Mari Haugsten, Norway.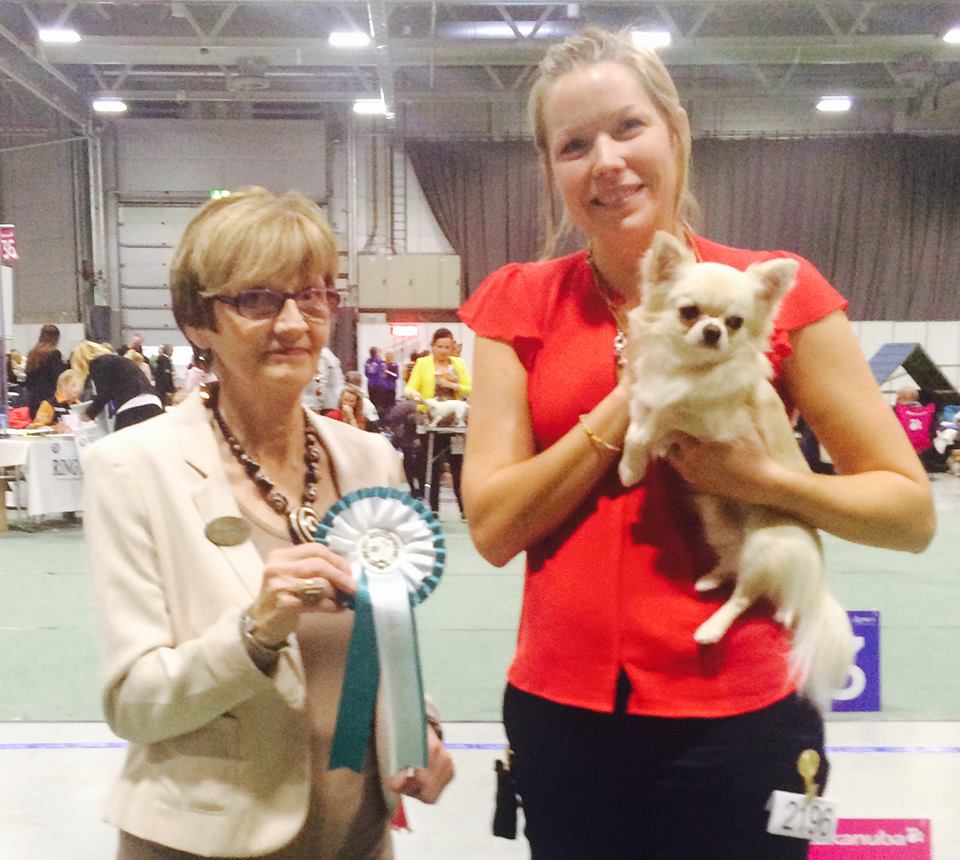 The Norwegian Chihuahua club had their annual speciality show on Sunday and Elith No Pain No Gain won her Junior class of 21 females and was later on BISS2 Junior out of totally 57 entered juniors. Her mother MultiCH Elith Be Luca´Licious ended up as 4th best female in SC. Judges were Hans Almgren (Juniors) and Anna-Lena Angeria (SC adult).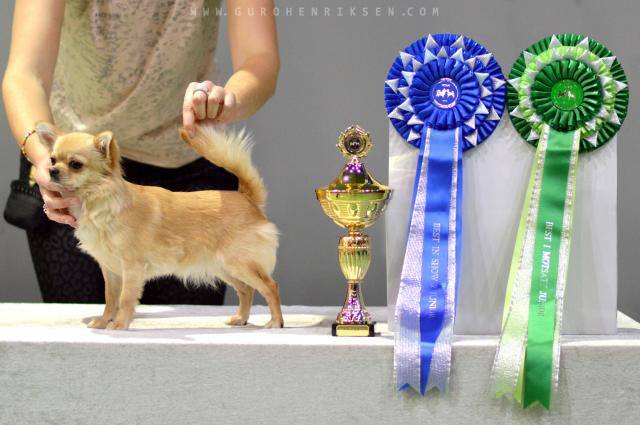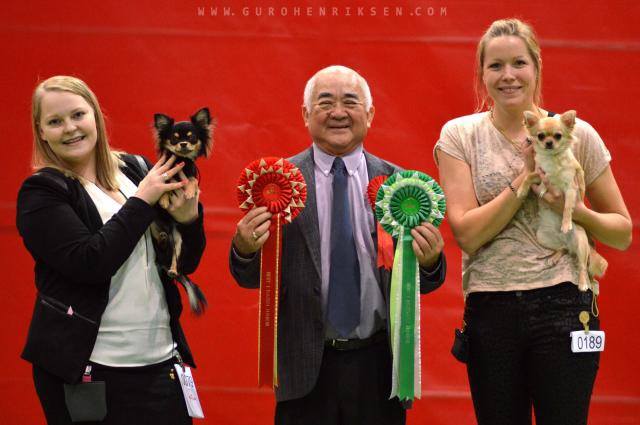 Thanks to all friends for a very lovely weekend – both in and outside the show ring! And also thanks to all the judges!