---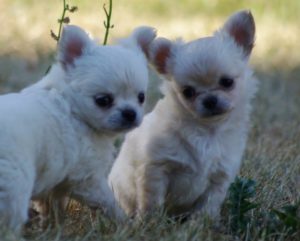 These are our plans and they can change…
If you´re interested in buying a puppy from us, please read our puppy policy. You find it here. 
Detta är våra planer och de kan komma att ändras…
Om du är intresserad av en framtida valp från oss, så är vi tacksamma om ni först läser igenom vår valppolicy, som ni hittar här. 
---
Our puppy plans for 2023
New litters are planned 2023.
More info will come as soon as the puppies have arrived.