---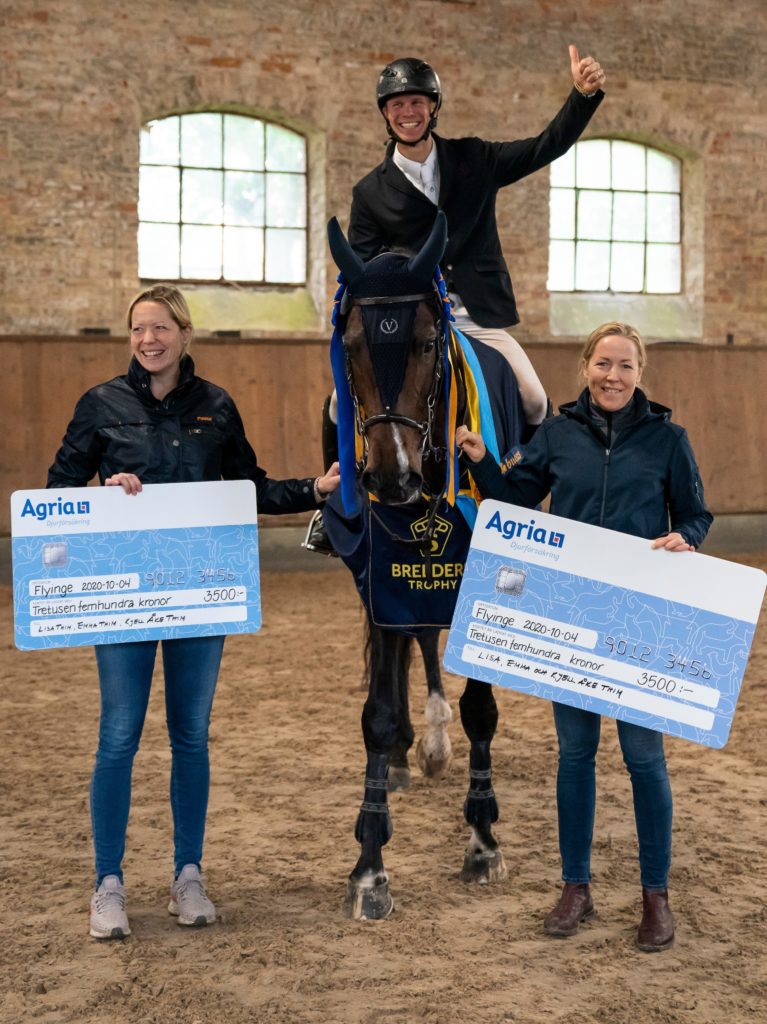 Horses have always been a big part of our lives. We have since early childhood spend most of our spare time in the horse stables at our grand father Karl-Anders Olsson. He has been a successful horse breeder for many years. We have continued with his horses blood lines and we are very happy to see the results we have got so far in our own breeding of show jumping horses under the prefix ELiTH. Since a few years we also breed horses for dressage, since we got the chance to also continue with our grand fathers dressage blood lines and we have around 1-2 dressage foals each year.
We have a close co-work together with Magnus & Kate Jacobson, Västerstad Stable, regarding education and competition of our show jumping horses. You find their contact info here: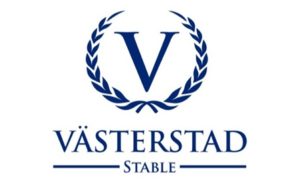 Info about our horses for sale can be found here.
The info about our horses is in swedish, since our main focus is the swedish market. If you´re interested in one of our horses, you´re most welcome to contact us.
Våra hästars historia…
Det finns en häst som förenar våra två linjer i hästaveln, en hopplinje och en dressyrlinje. Numera har det gått många generationer på varje linje, men likväl så grundar de sig båda på en och samma häst, nämligen ingen mindre än Falsett. Uppfödd och ägd av vår morfar Karl-Anders Olsson. Hon var, då det begav sig, Sveriges högst bedömda sto genom tiderna. Hon vann Kungakannan på Elmia 1979 som 3-åring, något även hennes dotter Edelweiss gjorde några år senare. Tyvärr dog hon alldeles för tidigt i en fölningskomplikation, men tilldelades ELIT postumt.
Vi har ett värdefullt arv att förvalta, det är nog det minsta man kan säga.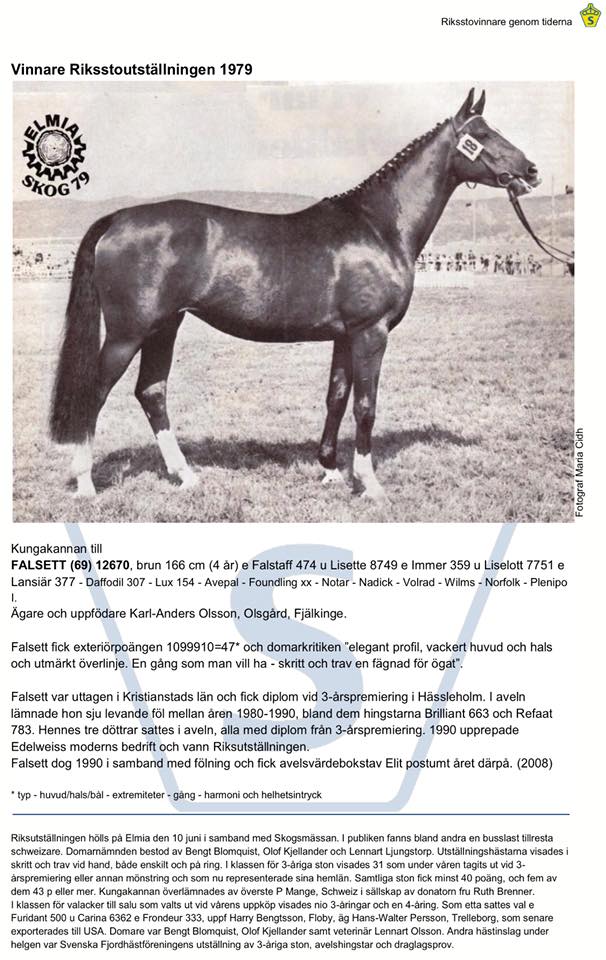 En epok i svensk hästhistoria fann sitt slut i maj 2017…
I bilden bredvid ser ni oss, Lisa och Emma, tillsammans med vår morfar Karl-Anders Olsson, då respektfulla 87 år gammal. Hästen är 3-årige Revolt, vilken var den sista hästen som hade vår morfar som uppfödare. Resultatet för denna häst var gångartsdiplom med 48,5p. Detta resultat var inget unikt för att komma ur denna erfarne uppfödares händer. Otaliga mängder av diplomhästar har fötts upp under årens lopp och så även flertalet vinnare av Kungakannan och godkända hingstar. Ett enastående avelsarbete!
Blodslinjerna är som sagt kvar i vår egen uppfödning och vi är både stolta och ödmjuka att ha detta i våra händer och hoppas att vi ska kunna förvalta det på bästa sätt.