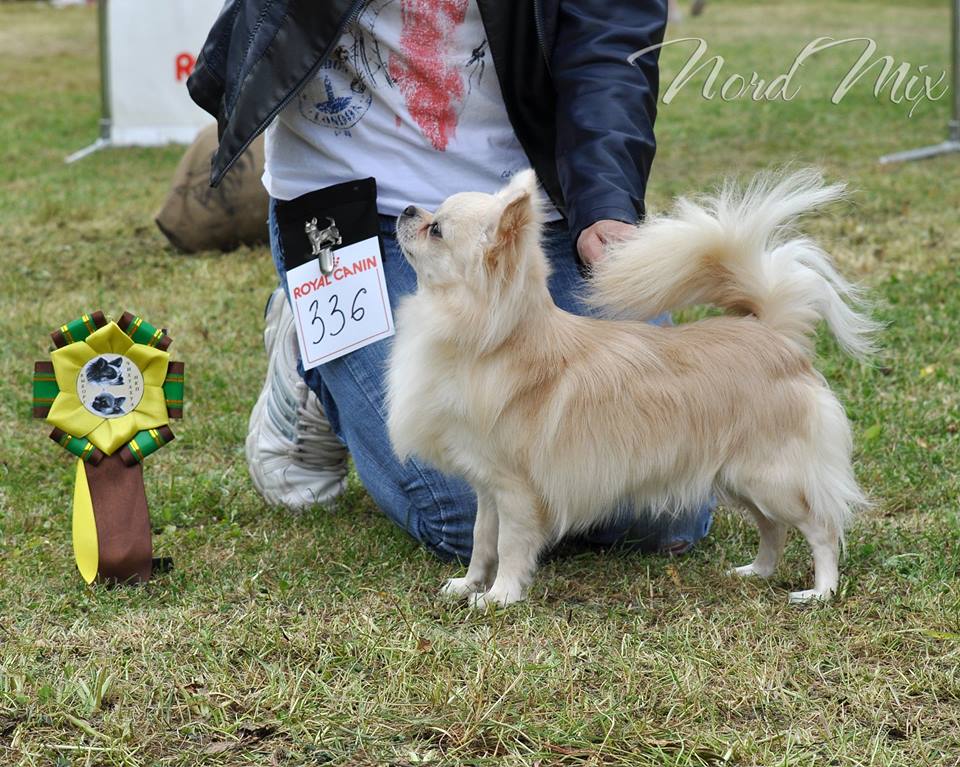 Marty Chihuahua Club Winner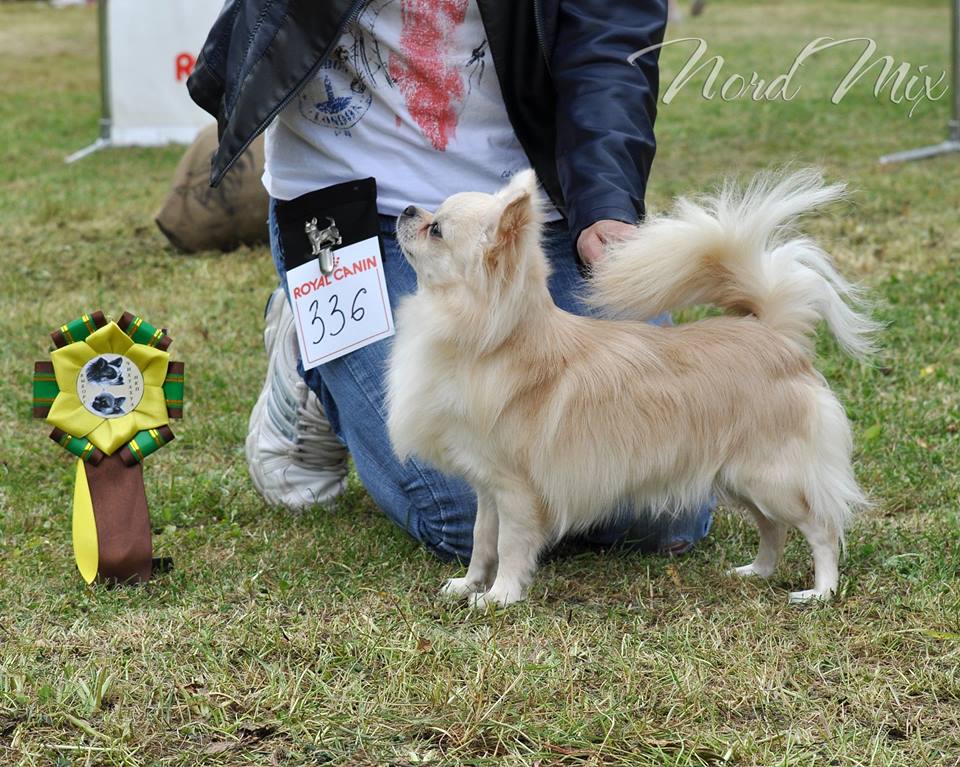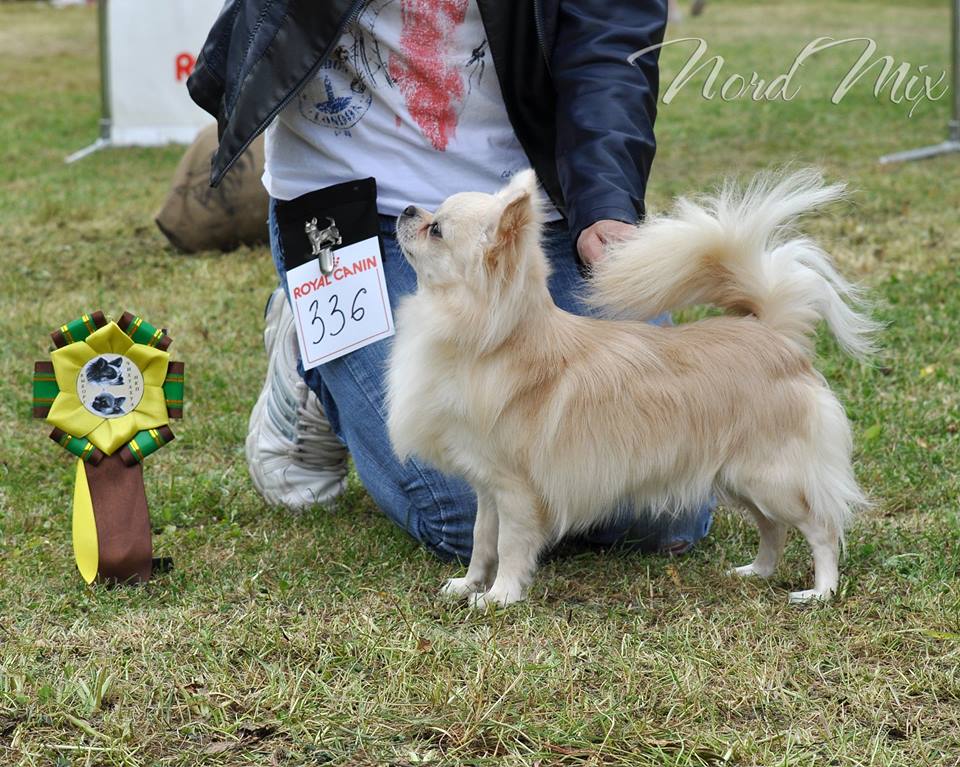 Once again nice news from Anna and Marty (Elith Knock Out Mess)!
29.08.2015
Chihuahua Special show, Vyborg (Russia)
Judge Francesco Cochetti (Italy)
ELITH KNOCK OUT MESS (Marty), open class – ex., CW, Best Male, Chihuahua Club Winner
Big congratulations Anna! We´re so proud of you and Marty!