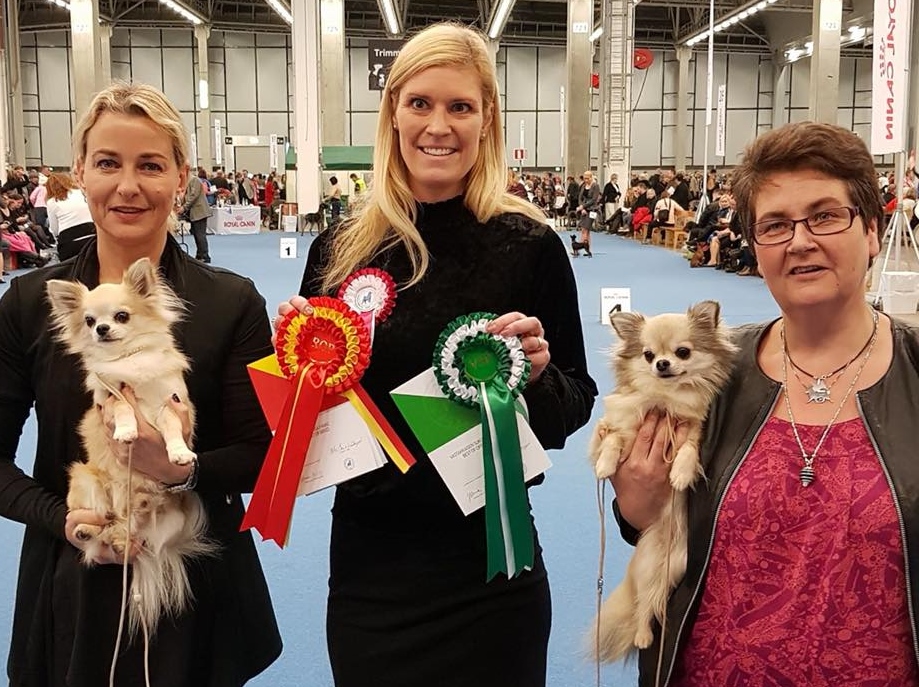 Cindy new Finnish Winner-17!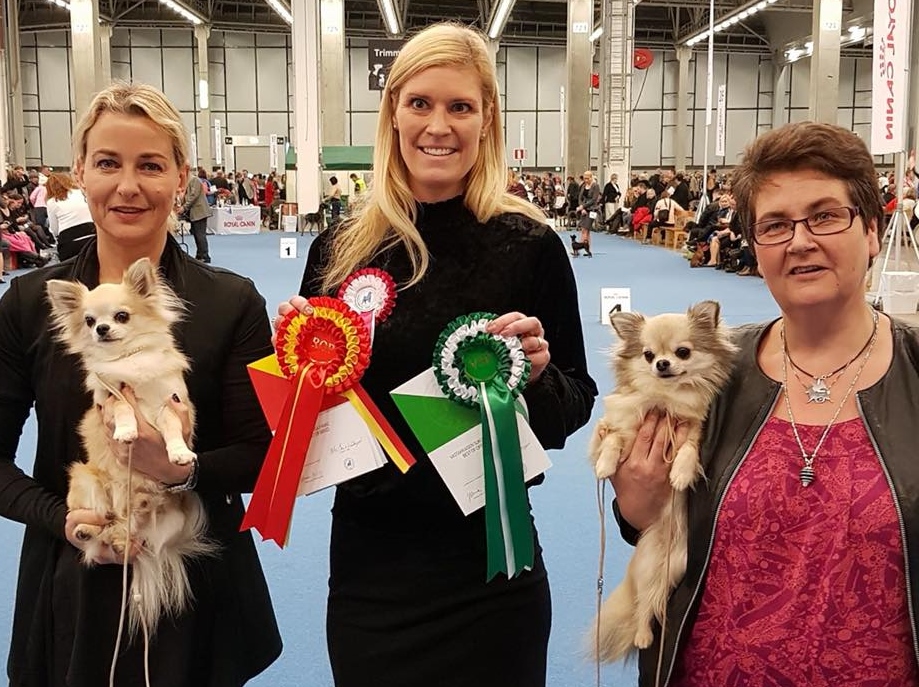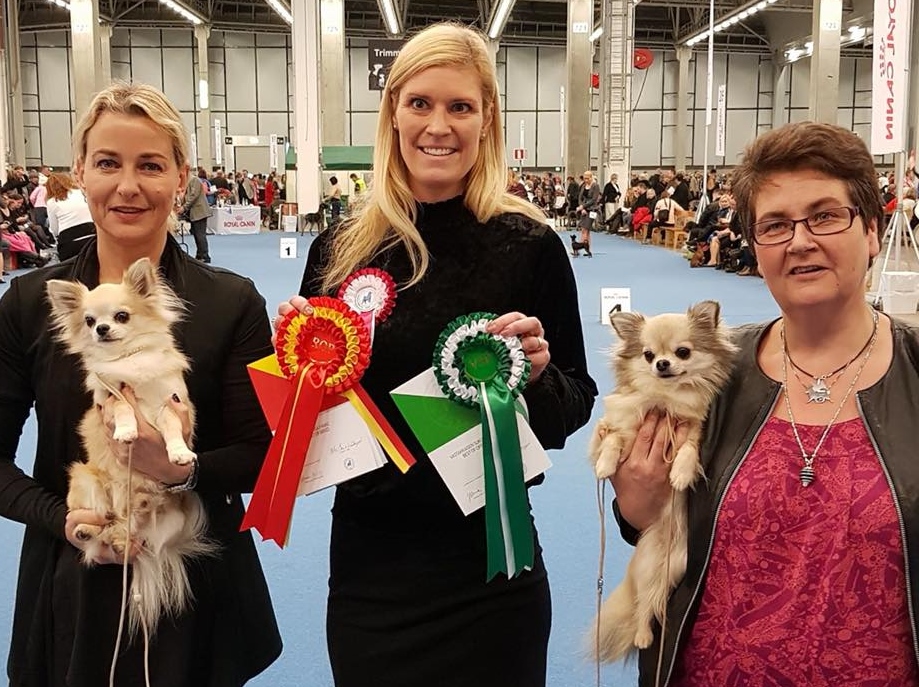 And she spoils us again with nice results!
MultiCH Elith Page Turner BOS with her 27th CACIB and also Finnish Winner-17 today in Helsinki.
Once again congratulations to Merja, Anna, Janita,Jeanette and Sanna! Thanks to judge Asta Maria Gudbergsdottir!
And ofcourse thanks to Samuel again for the very nice photo!