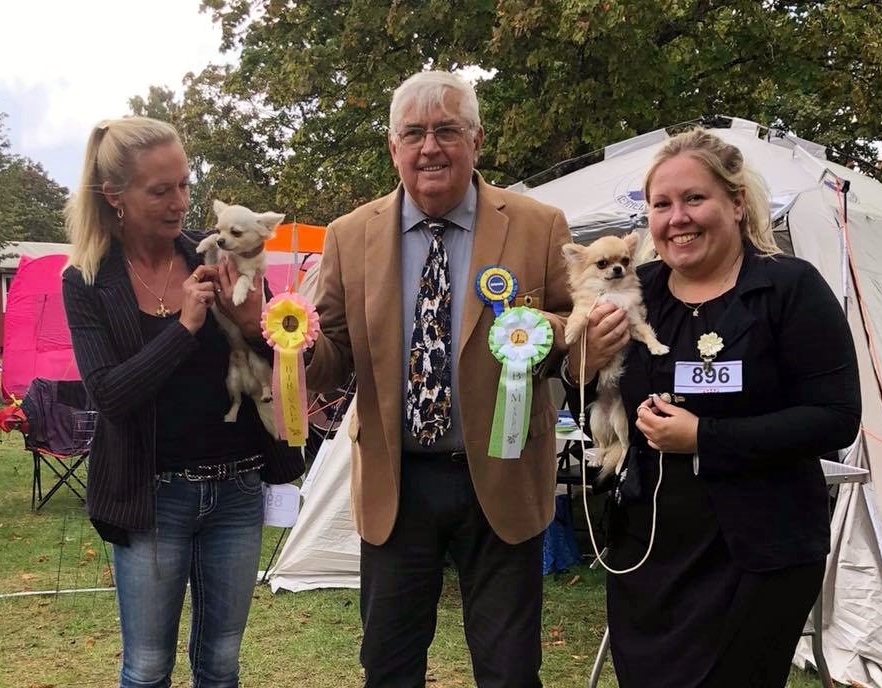 Wonderful news from Backamo NAT!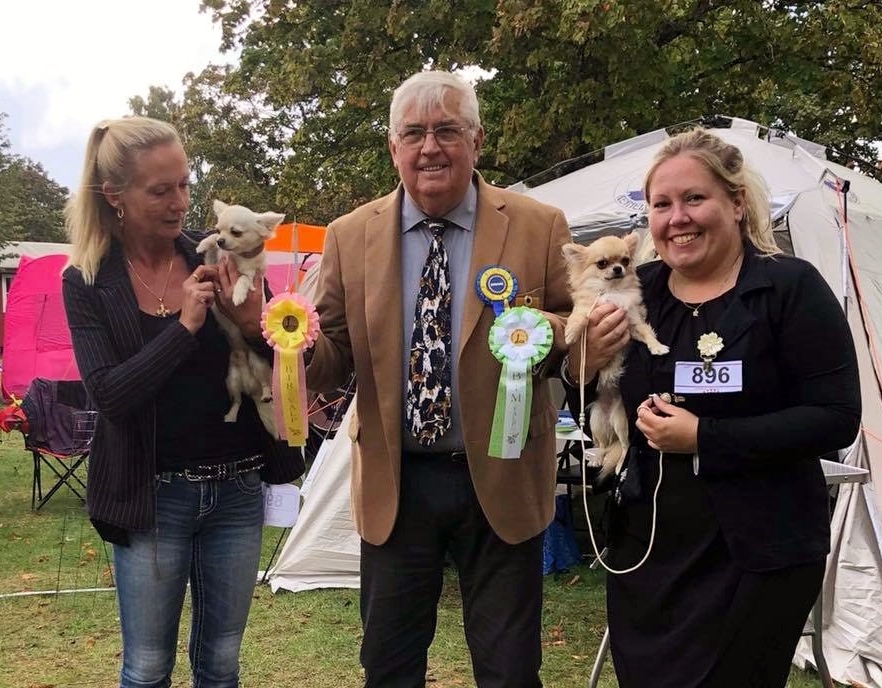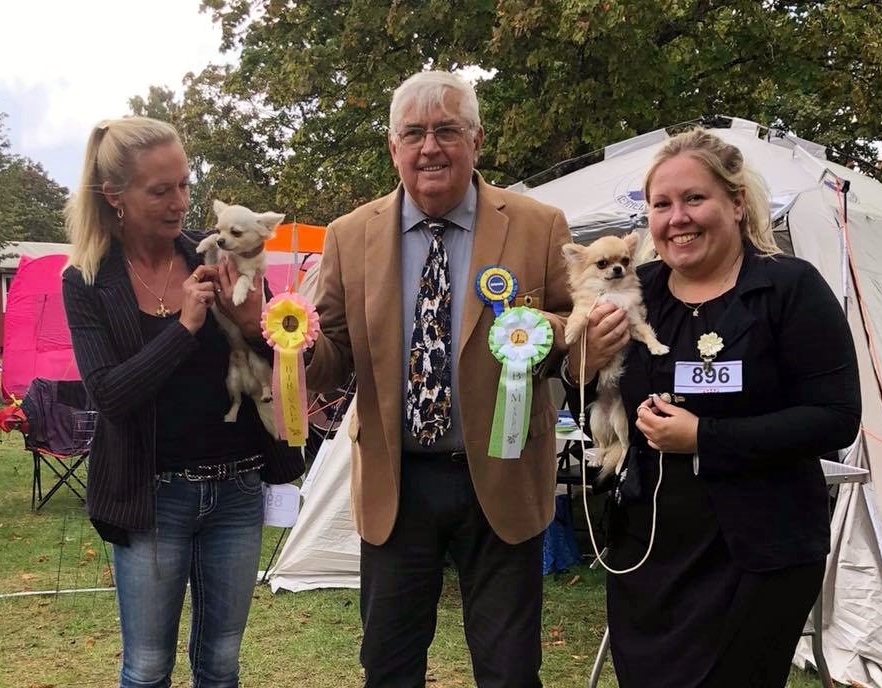 Great news from the National all breed show in Backamo, Sweden! 
At her debut in the show ring our Elith Joy To The World "Gun" ended up as BOS Puppy. Well done and big congratulations to her handler and co-owner Madeleine Eriksmoen! Gun is the little survivor that Siwan miraculously raised earlier this year when Guns mother tragically died the day after her C-section.
And more wonderful news from the same show when Elith I Don't Need A Reason won the junior class with CQ and was BOB Junior! Again big congratulations to his owner Madeleine Eriksmoen!
Also congratulations to BOB Puppy Tiny Tulips Golden Reputation, who is a son of our CH Elith Variety Is The Spice Of Life! Owner Ulrica Enqvist and breeder Marlene Svegreus.
Thanks to judge Bengt Bogren for appreciating our breeding!