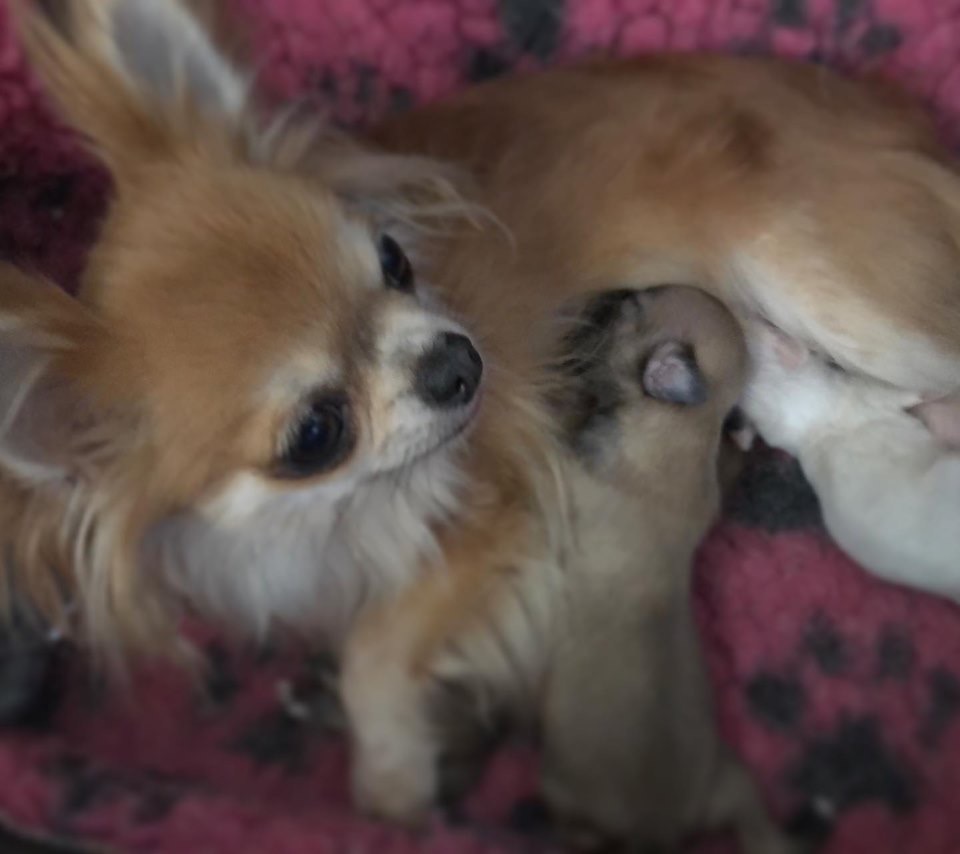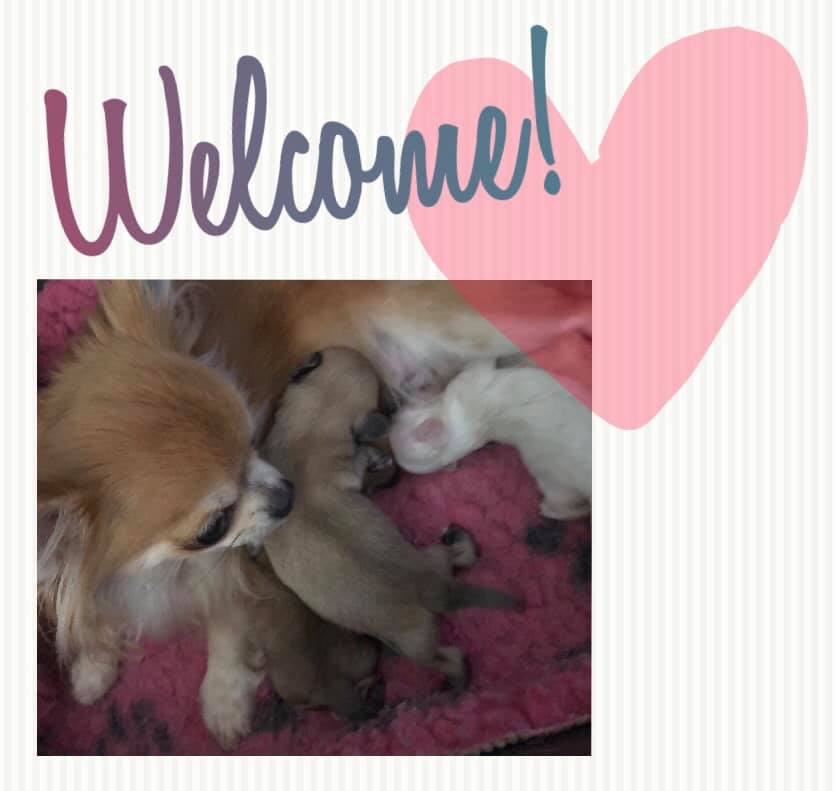 Once again it's time to introduce some new arrivals!
About a week ago Nancy gave birth to 3 beautiful puppies, 2 boys and 1 girl.
Sire: LT JunCH Elith You're So Right (MultiCH Elith Right Up Your Alley x Elith Oops A Daisy)
Dam: Elith Quality Never Fails (EUJW-13 Microschihuas Godfather x HeJW-12 Elith Everybody Ought To Be In Love)
Our first puppies from Hubbe (Elith You're So Right), who already has proved to be a great producer. Only two litters so far in Norway and Finland and, even though they are still young, many of his offsprings have got both Winner titles and CACs. So happy to finally have some of his offsprings at home!