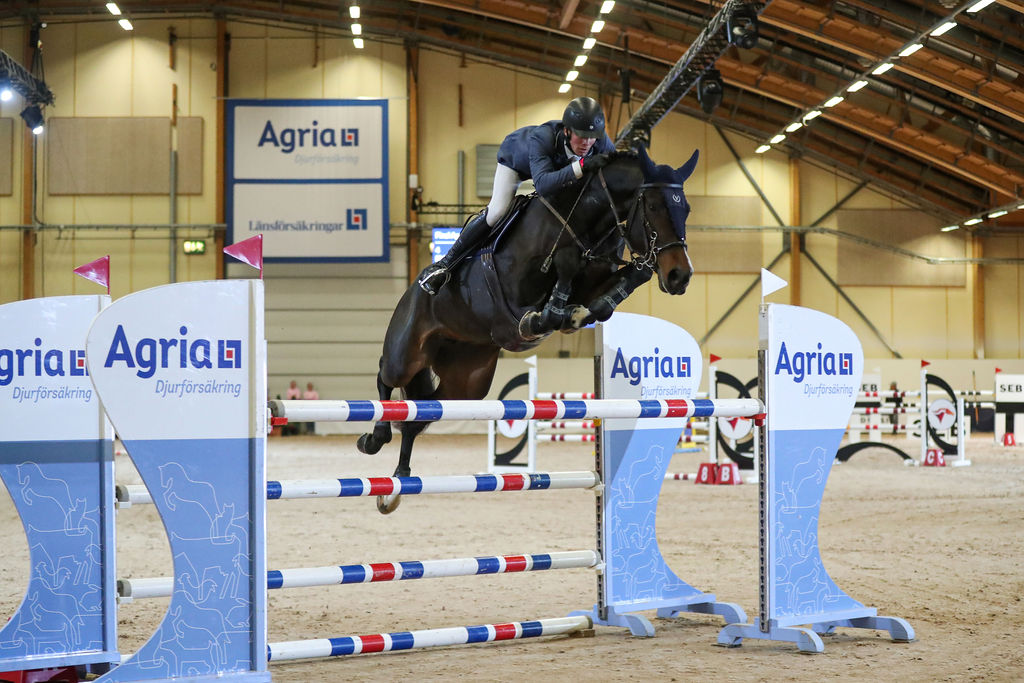 Rose 6:e placerad Agria Star of Tomorrow!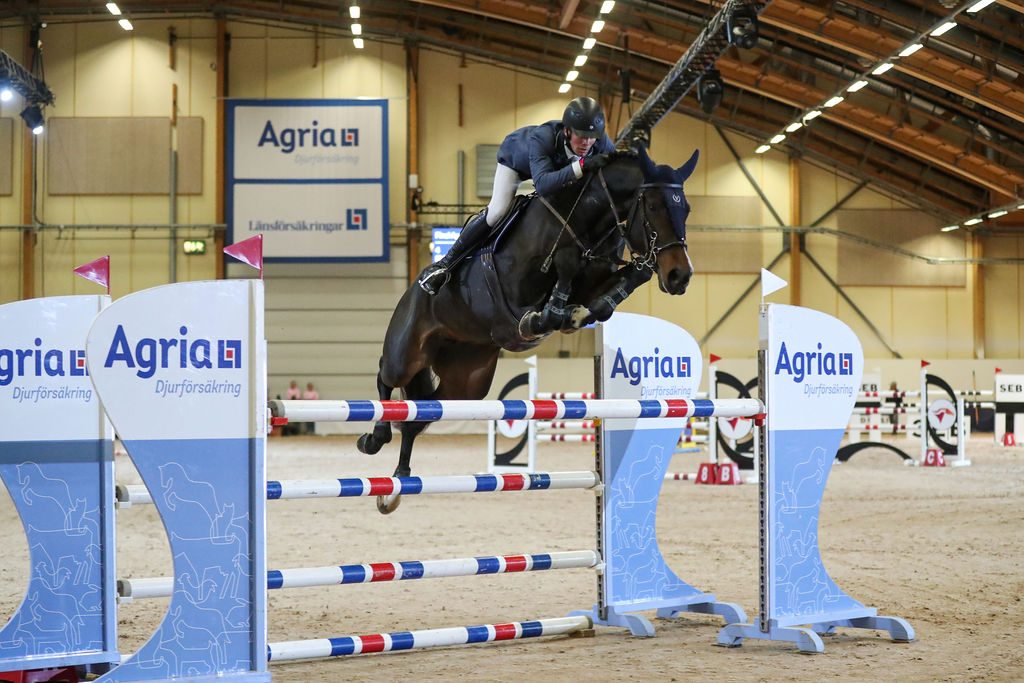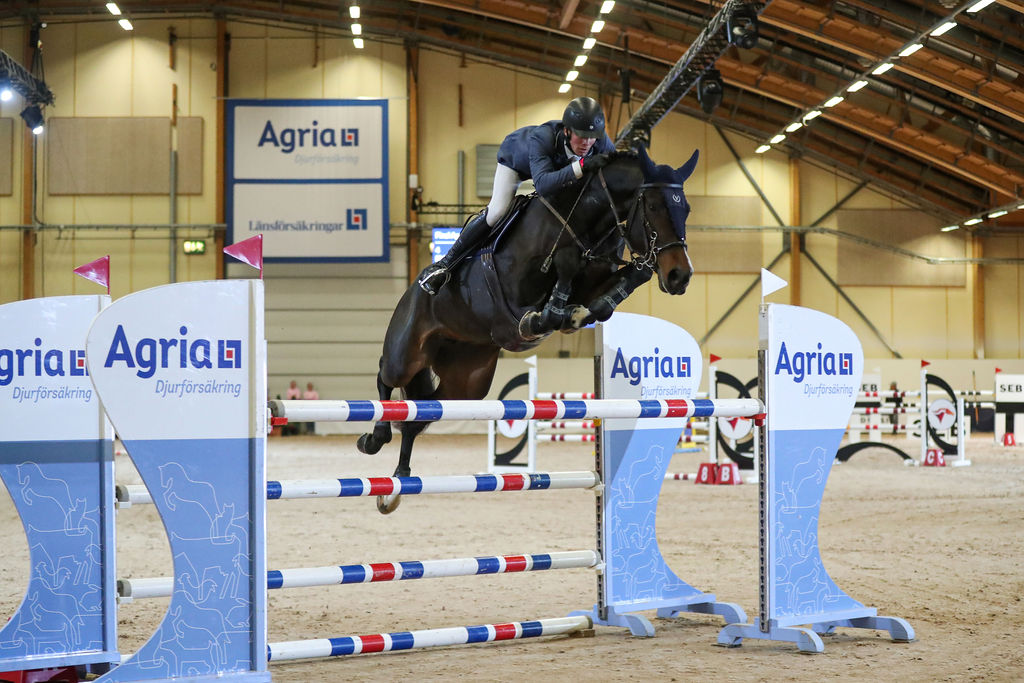 De gör det igen!
Diarado's Rose ELiTH och Magnus Jacobson sätter två superfina nollrundor i slutfinal och efterföljande omhoppning i 1.35m Agria Star of Tomorrow 6-årshoppning på Elmia Jönköping Horse Show och slutar på en hedrande 6:e placering.
Detta innebär att Rose och Magnus blivit placerad i alla de tre 6-årschampionat som de deltagit i detta år; 10:e placering i Falsterbo, 3:e placering på Breeders Trophy och nu en 6:e placering på Elmia.
Vi är så tacksamma och glada för alla som bidragit till denna hästs enastående resultat. Tack!
Även C More Otto ELiTH hade ett lyckat meeting. Två fina nollrundor i de båda 6-årskvalen och en jättefin finalrunda med 4 fel. Tryggt lotsad av sin ryttare Maria Sjögren. Grattis till både ryttare och ägare!
Magnus och Roses omhoppningsrunda i finalen kan ni se här;