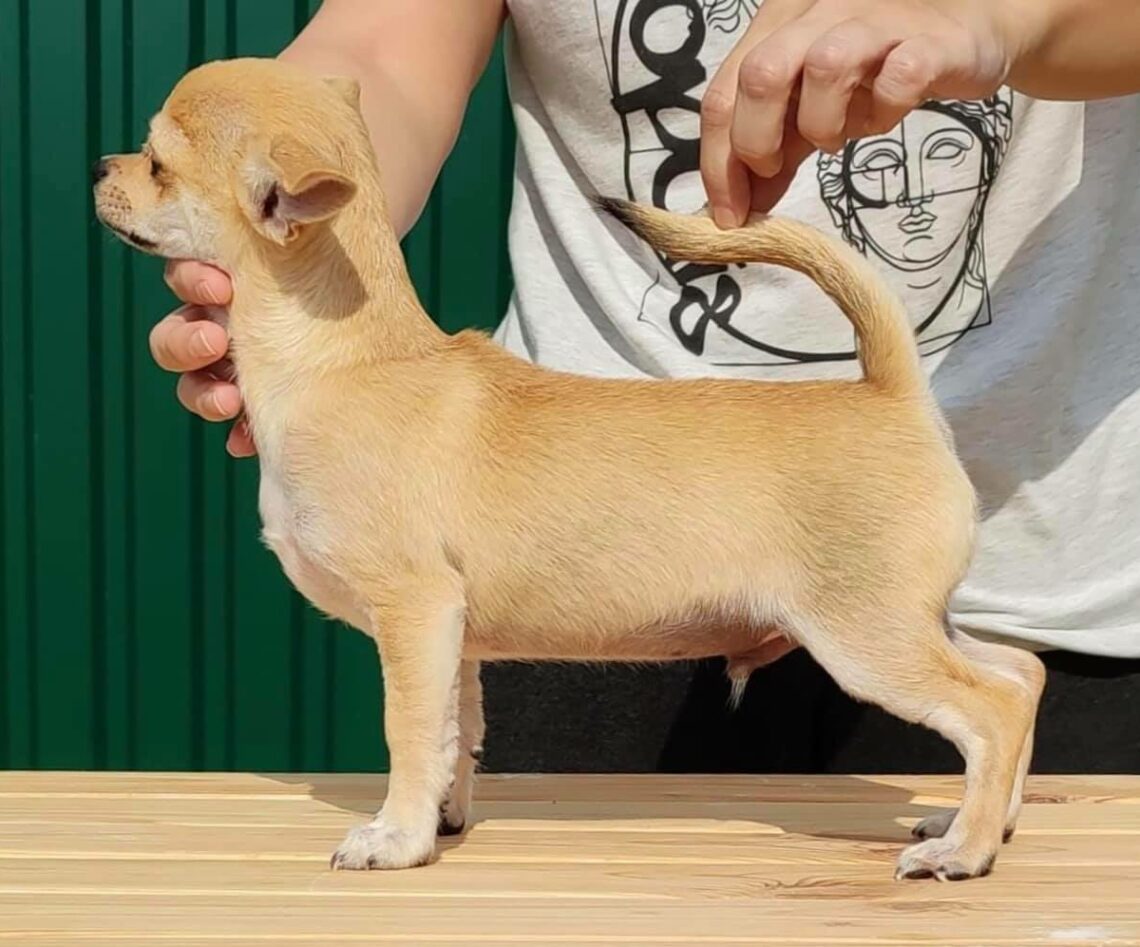 The happiest boy ever arrived our home today!
We are very humble and grateful to his breeder Zoya Podolskaya for trusting us with this wonderful boy. Thank you!
He is, for us, a mix of some new and some more familiar bloodlines that we think will suit our dogs and bloodlines perfectly. So now we keep fingers crossed that he will continue in the same direction he has started.
And the best of all? His temperament is totally out of this world. So extremly open and playful from start, even if he had a long trip.
So everyone, meet Zoya's Kingdom Kronos "Pjotr"!
Pedigree: http://ingrus.net/chihuahua/en/details/179408