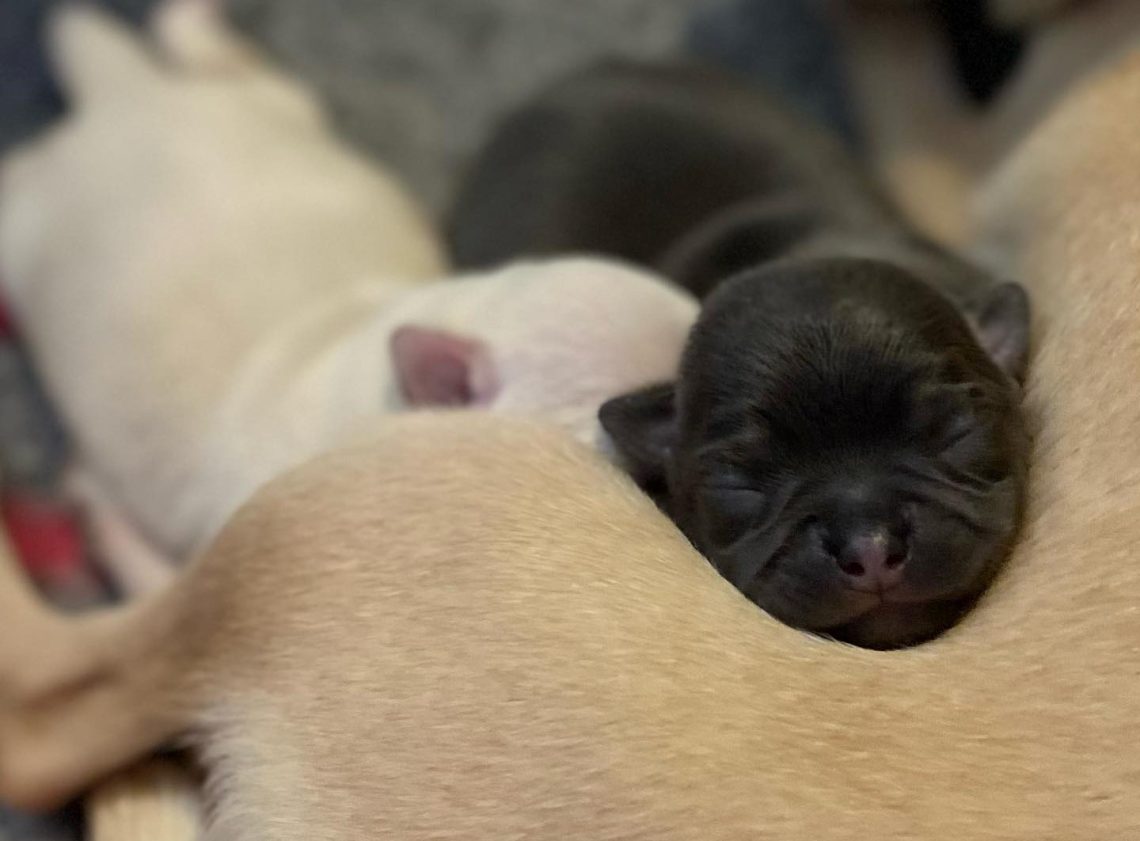 Some updates and new puppies!
There has been some updates on our webpage, for example are the foals from last year now published among the young horses.
We also have a new litter, born in the end of the 2021. Tanitas Lucky Dream Freya gave birth to 2 beautiful male puppies 30.12.2021. Unfortunately we had to say goodbye to the cream one, way too early, because of an accident. But we have a wonderful and happy blue & tan boy and we havn´t yet decided if he will stay or be available for a new home.
If you are interested in a blue & tan smooth coated boy, you´re welcome to contact us.