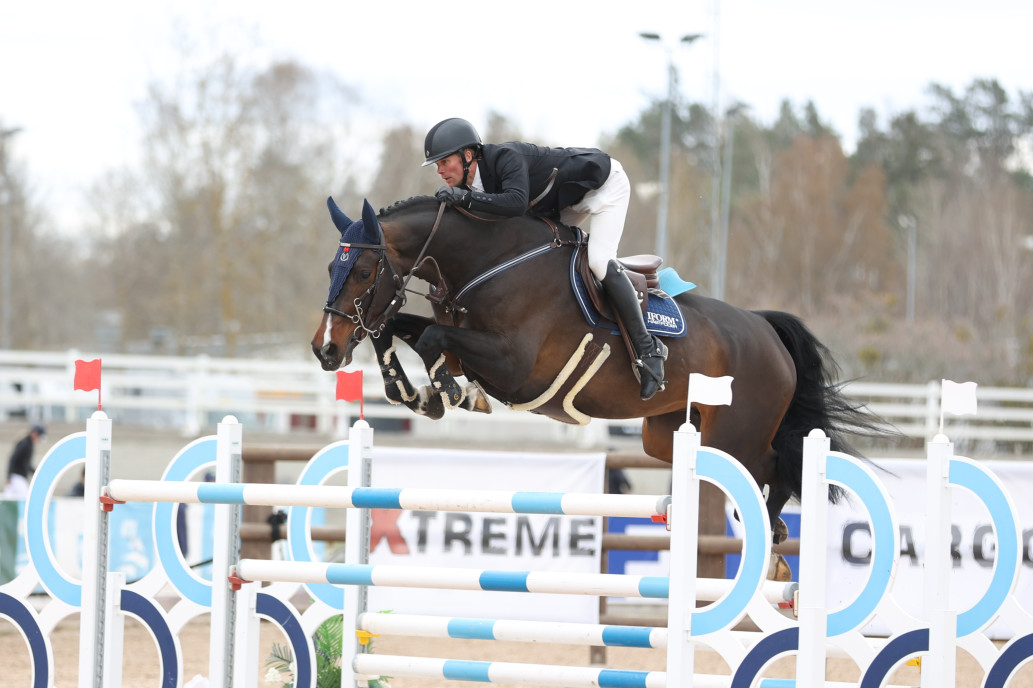 Diarado's Rose ELiTH 4th 1.50 Sundbyholm!
These 2 – they are just incredible!
They have been placed in all three classes at the 7-star meeting at Sundbyholm this weekend.
5th in the 1.45 qualification on Thursday, 7th in the 1.50 qualification on Friday and finally 4th in todays 1.50 final (video).
Diarado's Rose ELiTH (-13, Diarado – Cardento) and her amazing rider Magnus Jacobson.