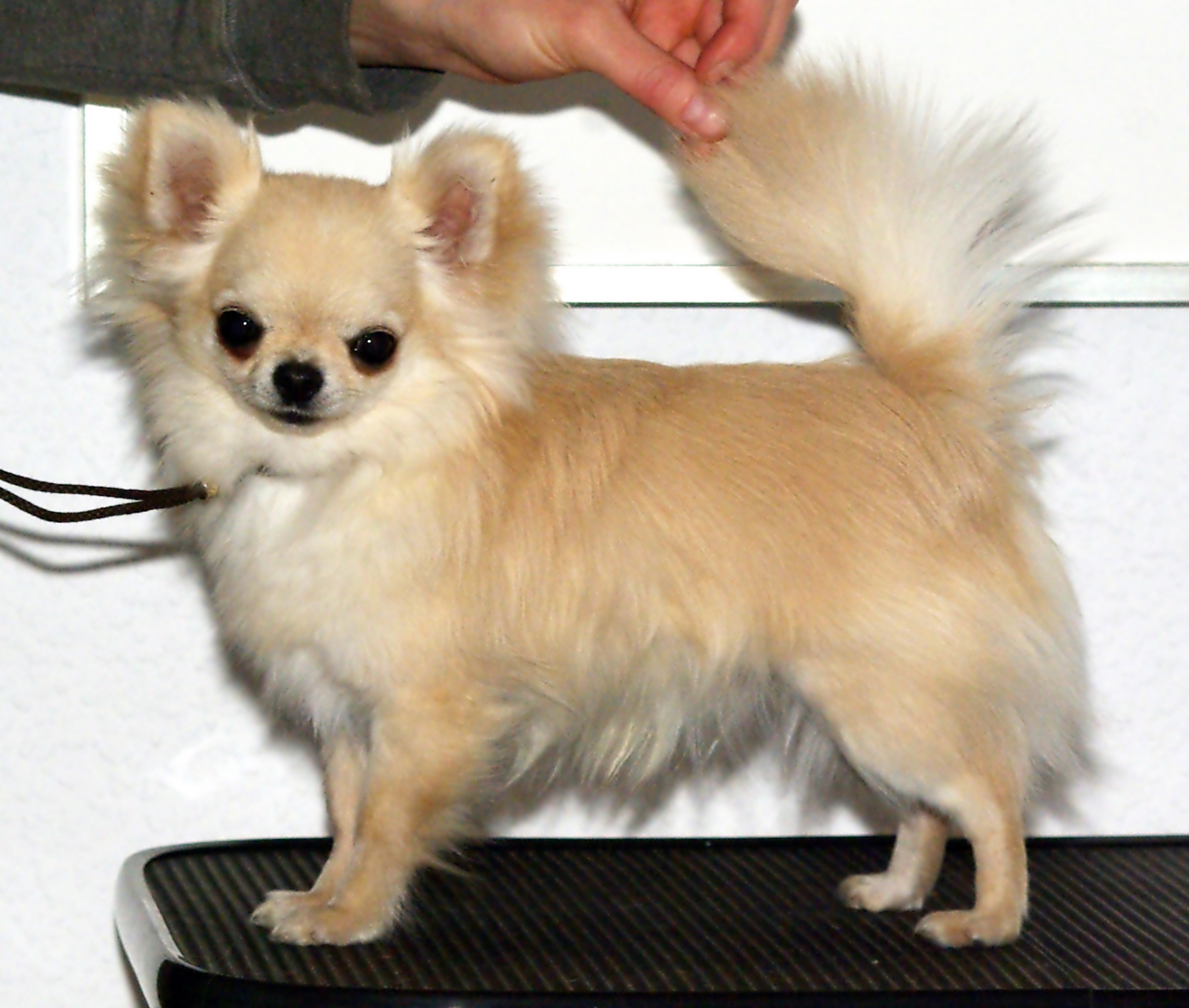 Info about using our males as public studs?
Lately we have received an increasing amount of requests from breeders who want to use our males as public studs.
If you´re interested in one of our males as stud, don´t hesitate to contact us. Not all of our males are available as public studs and some of them are only available for females living outside Sweden. More info about the males can be seen here.
We want to make clear that we don´t leave any definite decisions a long time before planned matings!
We can leave a preliminary decision, but a definite agreement to use a certain male will not be given until around one month before planned mating.
For more info regarding a certain male, please contact us.