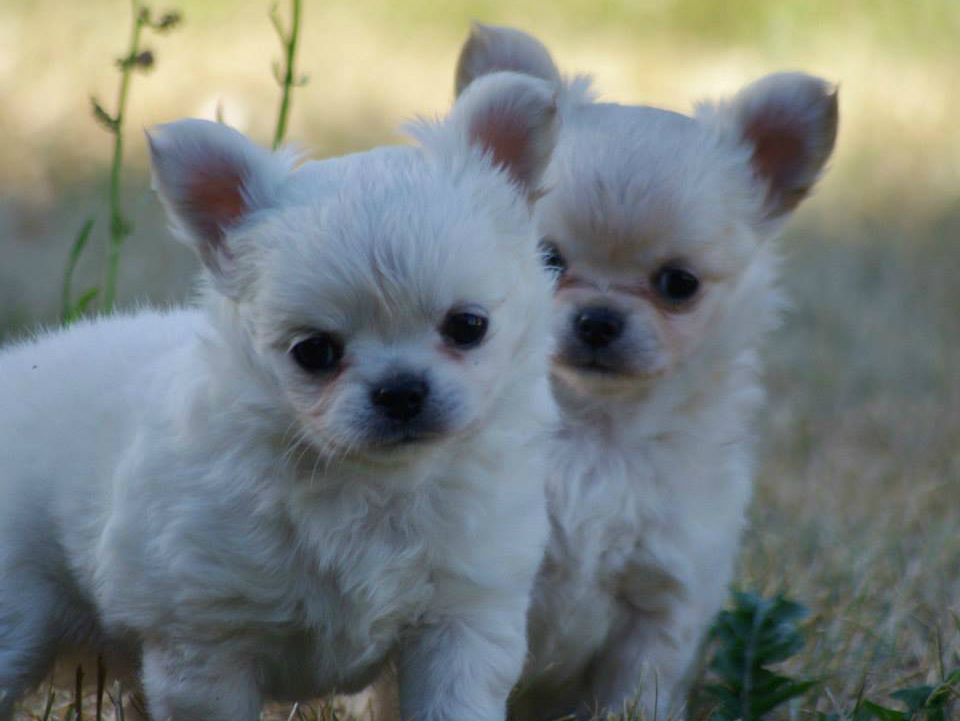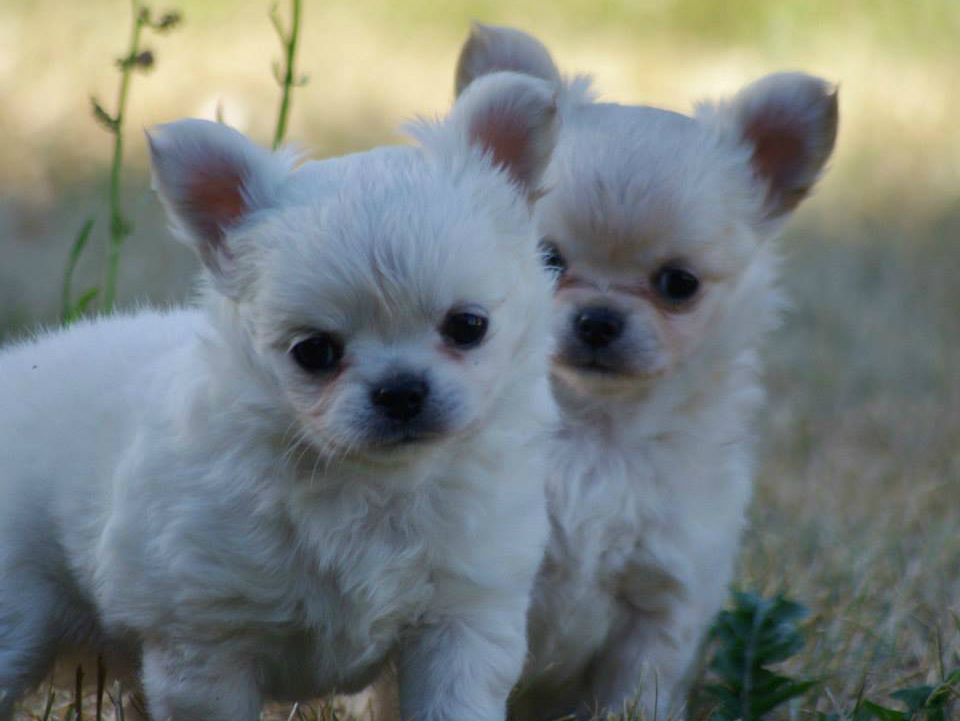 Great news from the vet!
Elith Keep The Mess was today examined with the result PL 0/0.
And her litter brother Elith Knock Out Mess was also examined with PL 0/0
in the end of October.
Today also Helmiäisen Esquire was at the vet in Finland with the results Eyes: Clear and Heart: Clear.