---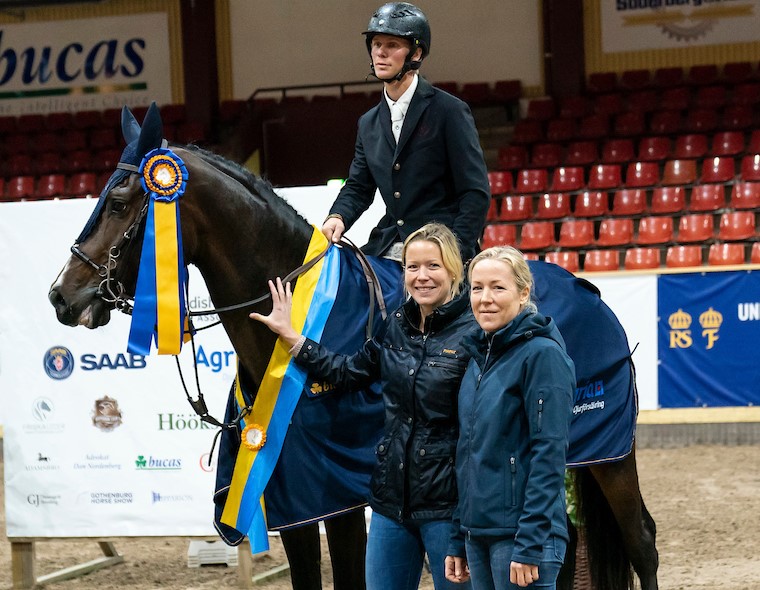 Our breeding is registered as a corporation by the Swedish Tax Agency. Furthermore, we have permission from the County Administrative Board (Länsstyrelsen) to professional keep, breed and sell both dogs and horses.
We are members of the Swedish Kennel Club (SKK is a member of FCI), the Swedish Chihuahua club and the Swedish Warmblood Association (SWB).
Our dog breeding has been approved unannounced visits by the Swedish Kennel Clubs Kennel Consultants.
The name ELiTH is an abbreviation of our names, Emma and Lisa Thim. We are two sisters who have grown up on a farm in the village of Trolle-Ljungby (about 20 km east of Kristianstad).
Horses and dogs have always been a big part of our lives – horses as a result of our grandfather Karl-Anders Olsson, who is a successful breeder of horses, and dogs through our parents shepherd dogs, and later our own dogs. Our first "own" dogs were Jack Russell terriers.
Both, we are now federal employees, but our professional specializations, however, are quite different. Emma has a MBA and currently works at the County Administrative Board in Skåne County (Länsstyrelsen Skåne). Lisa works as a K9 police officer in the northeast of Skåne. At our spare time, we mainly work with our horses. And of course – we often go to dog shows with the Chihuahuas.
All info about our horses and their history can be found in the horse section.
Our dogs eat food and nutrition from: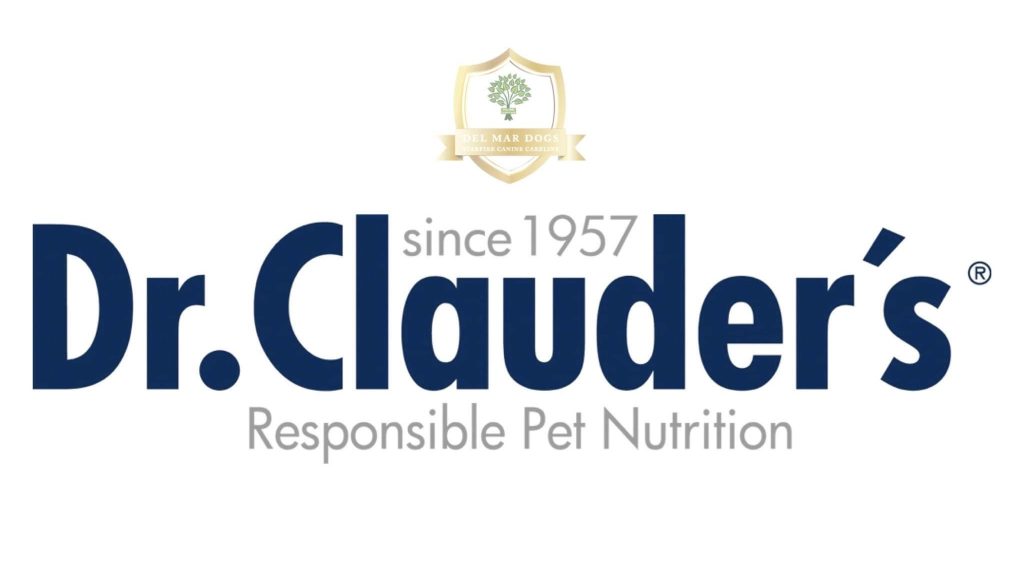 We are members of: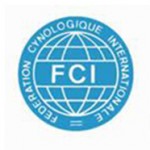 ---
Vi innehar registreringsbevis och F-skattebevis från Skatteverket för vår uppfödning. Vidare har vi tillstånd från Länsstyrelsen att enligt 16 § djurskyddslagen (1988:534) yrkesmässigt hålla, föda upp och sälja både hundar och hästar.
Vi är medlemmar i Svenska Kennelklubben (därmed även FCI), ChihuahuaCirkeln och Swedish Warmblood Association (SWB).
Vår verksamhet har genomgått flertalet godkända oaviserade besök från Svenska Kennelklubbens kennelkonsulenter.
Namnet ELiTH är en förkortning av våra namn; Emma och Lisa Thim. Vi är två systrar som är uppväxta på ett lantbruk i byn Trolle-Ljungby (ca 2 mil öster om Kristianstad).
Hästar och hundar har alltid varit en stor del av våra liv – hästar till följd av att vår morfar Karl-Anders Olsson under flera decennier har bedrivit en framgångsrik hästuppfödning och hundar via våra föräldrars vallhundar och senare våra egna hundar. Våra första "egna" hundar var av rasen Jack Russell-terrier.
Båda är vi idag statligt anställda, men våra yrkesinriktningar är dock helt olika. Emma är civilekonom och arbetar hos Länsstyrelsen Skåne. Lisa är polis och arbetar som polishundförare i yttre tjänst i nordöstra Skåne.
På vår fritid är det framför allt arbetet med hästarna som är i fokus. Och naturligtvis, vi är ofta ute på hundutställning – både i Sverige och utomlands.
Emma ingick tidigare i ChihuahuaCirkelns avelskommitté och var tidigare även styrelseledamot i ChihuahuaCirkeln.
All information om våra hästar och deras historia hittar ni under fliken Horses.