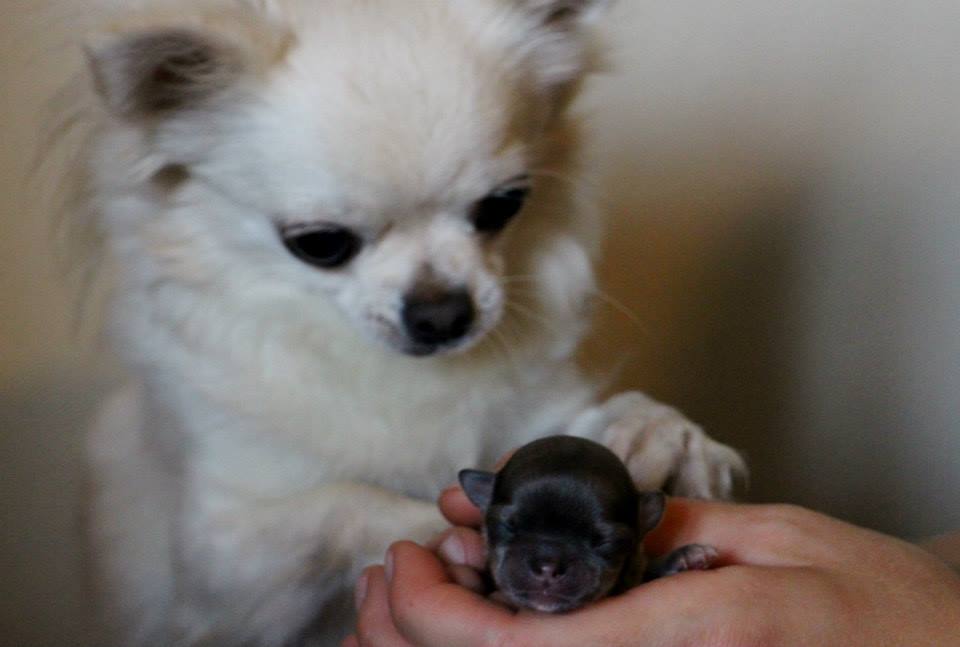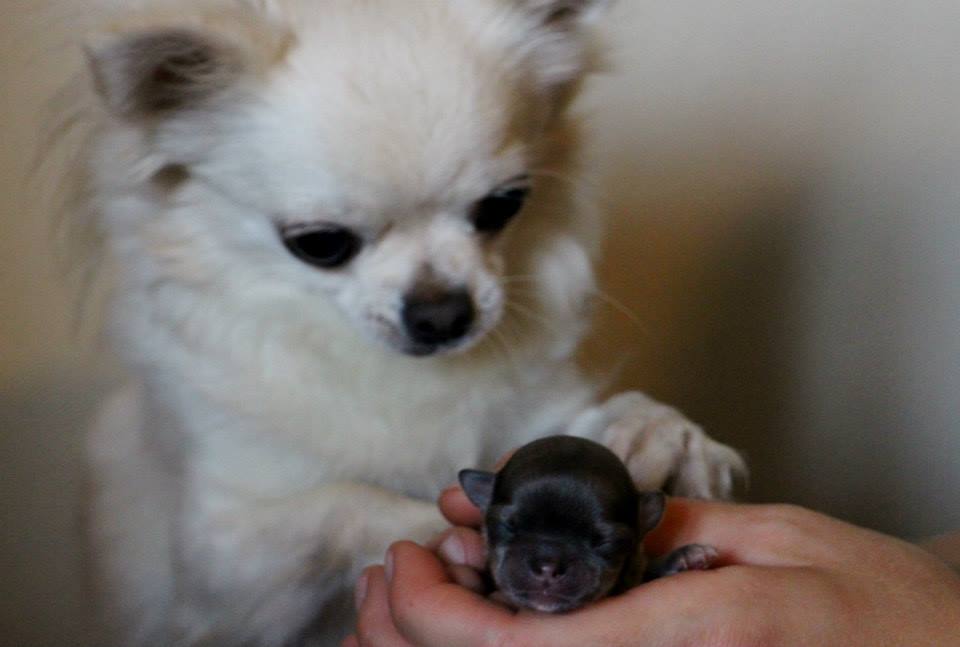 We have updated our page for the planned puppies. We usually don't publish them so early. So much can happen before the puppies are here… Because of the big risks with females going empty, puppies die at birth or even the worst thing like females pass away, we have not wanted to challenge fate too much and have therefore earlier decided to not publish all planned litters or atleast not publish them too early.
But with the huge bad luck and misfortune we have experienced the last 3 years of breeding, we now think that it's time to change old habits… For this reason we have now decided to publish all our planned matings 2019. These are our plans and they can change but keep all your fingers crossed that our bad luck has changed and there will come many beautiful puppies.
If you're interested in a future puppy from us, you are more than welcome to contact us. But before doing that, please read our puppy policy.