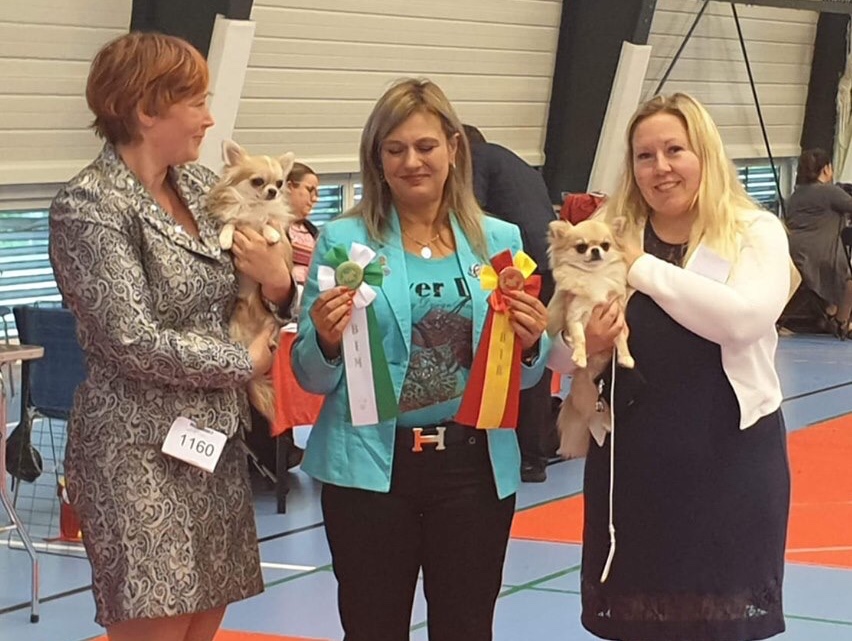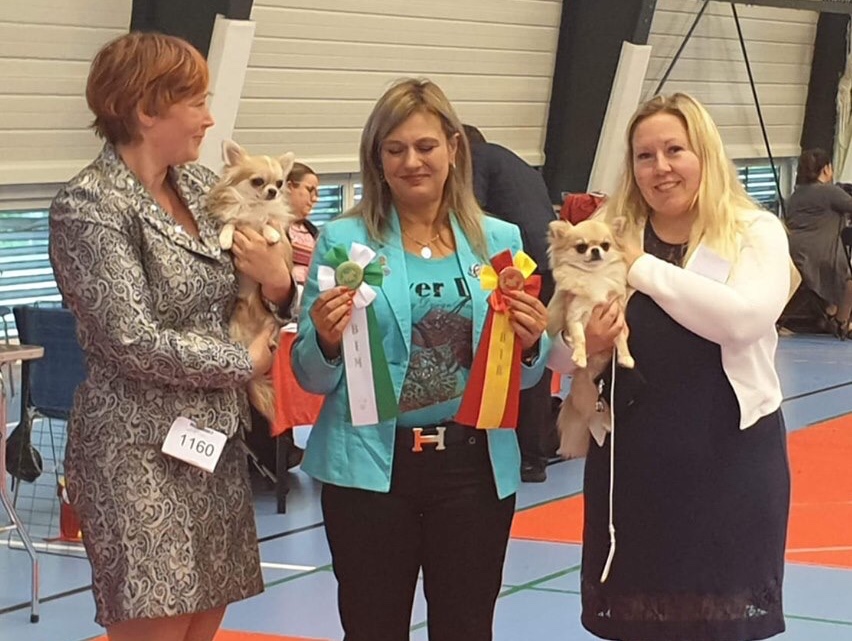 Great news from Denmark!
At the National all breed show in Nykøbing Falster, Denmark, our co-owned Elith Joy To The World "Gun" was Best of breed with CAC. With a lovely critic; "17 months old, lovely female with strong head, very good bite, correct depth of chest, lovely strong topline, well angulated, present herself with a lots of attitude, lovely mover."
Thanks for the nice words judge Sonia Kelveri Philippou. Well done and big congrats to co-owner Madeleine Eriksmoen!