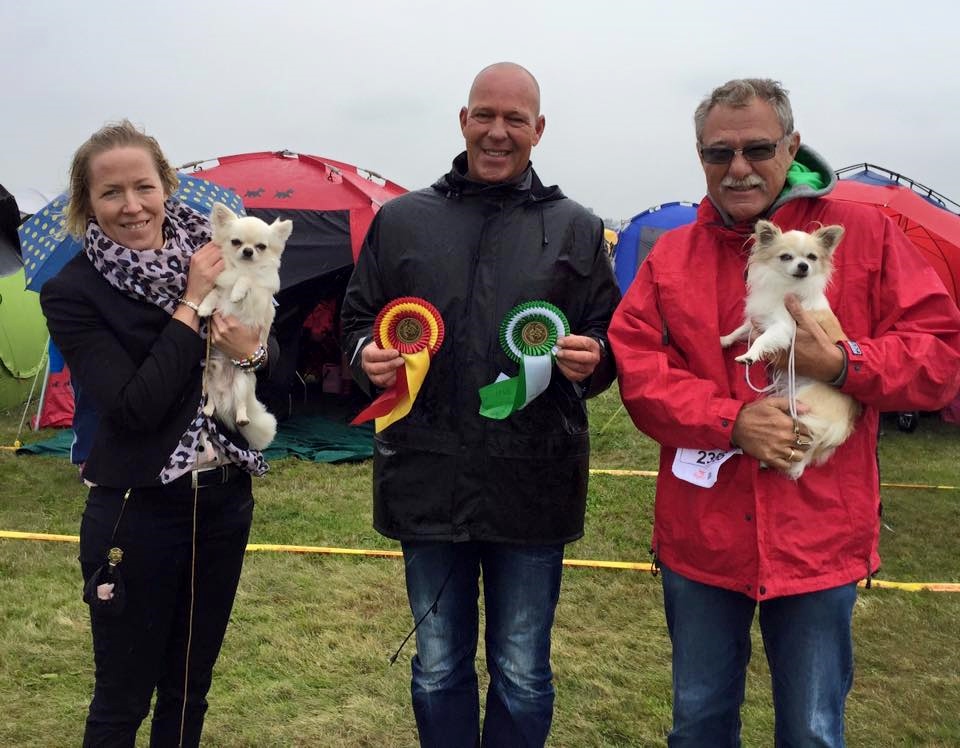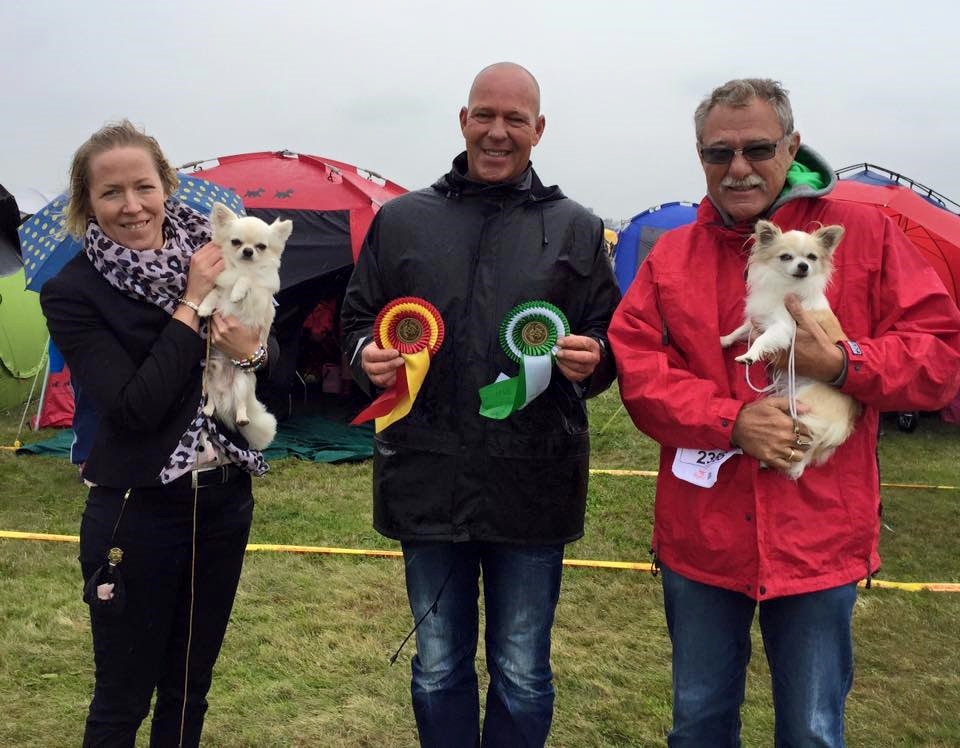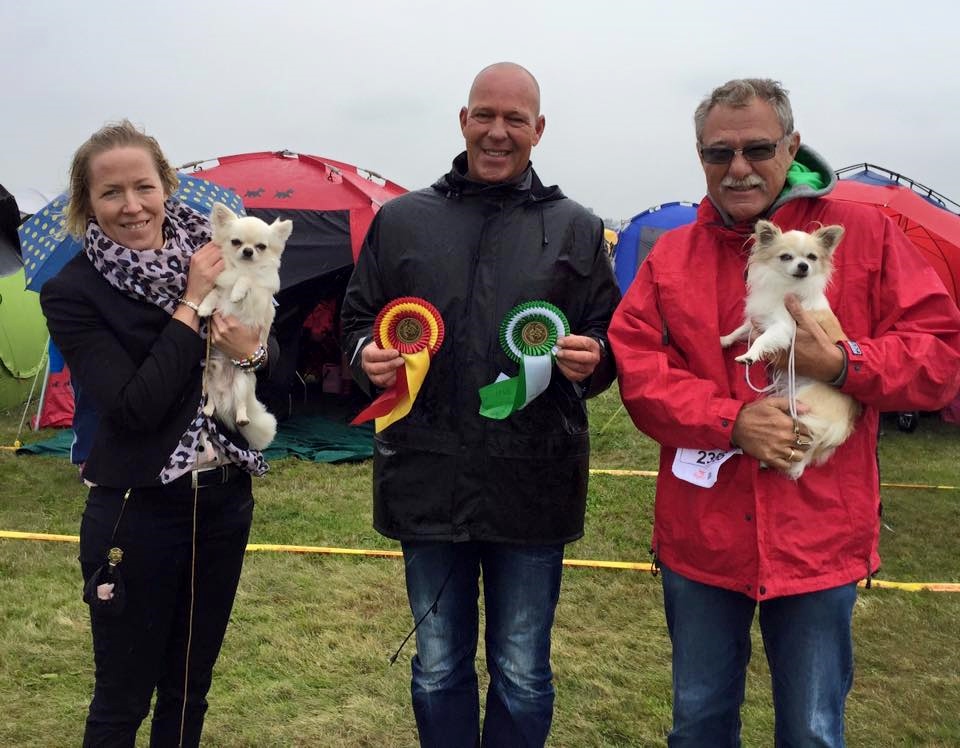 Rain, storm and freezing cold! But despite the weather a very nice day at Eslöv SKK Nat dog show.
CH MacEnvi Highlander BOB and shortlisted in the group
Elith Right Up Your Alley BM3
CH Helmiäisen Esquire BM4
Elith Roll Out The Red Carpet BF2 CAC
MacEnvis Celtic Connection BF3 R-CAC
Thanks to the judges Jan Törnblom and Philip Carthy.
And a BIG thanks to Cima Cohen and Lisa Göl for all help today!! I wouldn't made it without you!