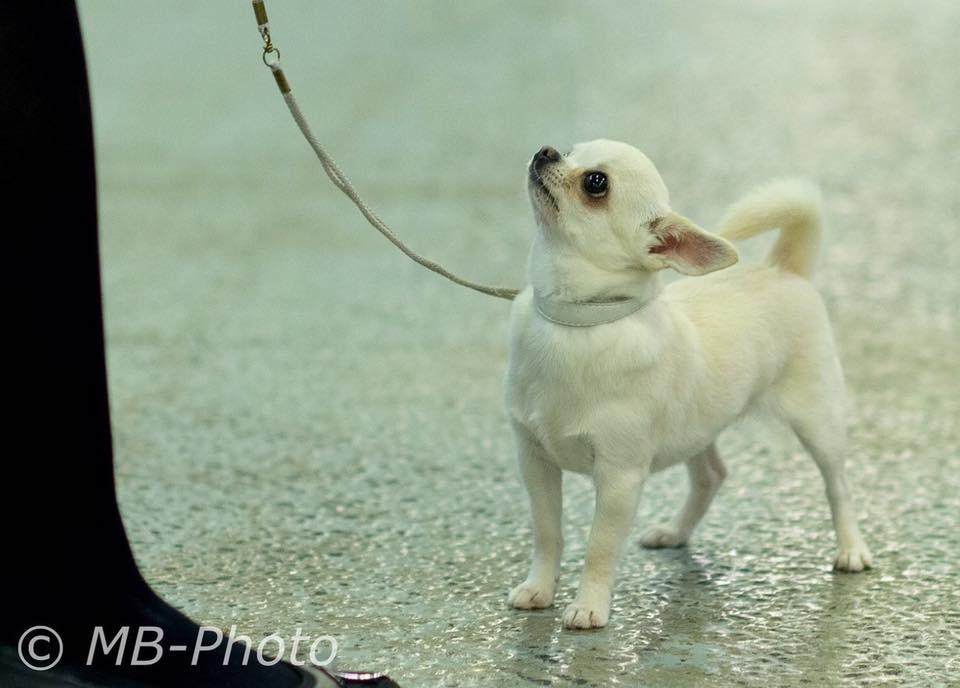 Elaine #1 top winning SC female in Sweden 2016!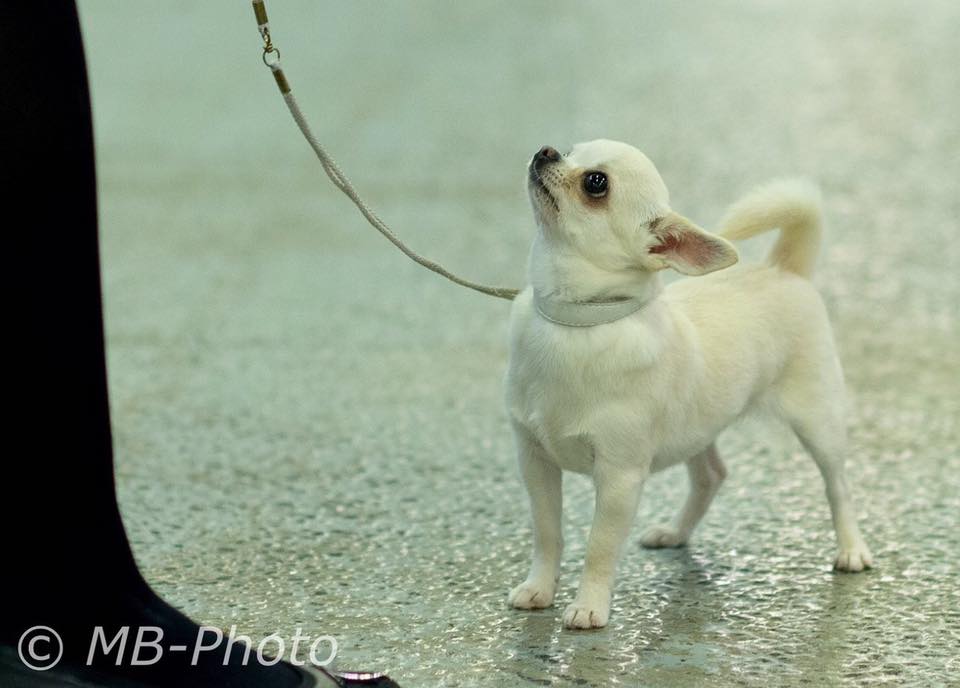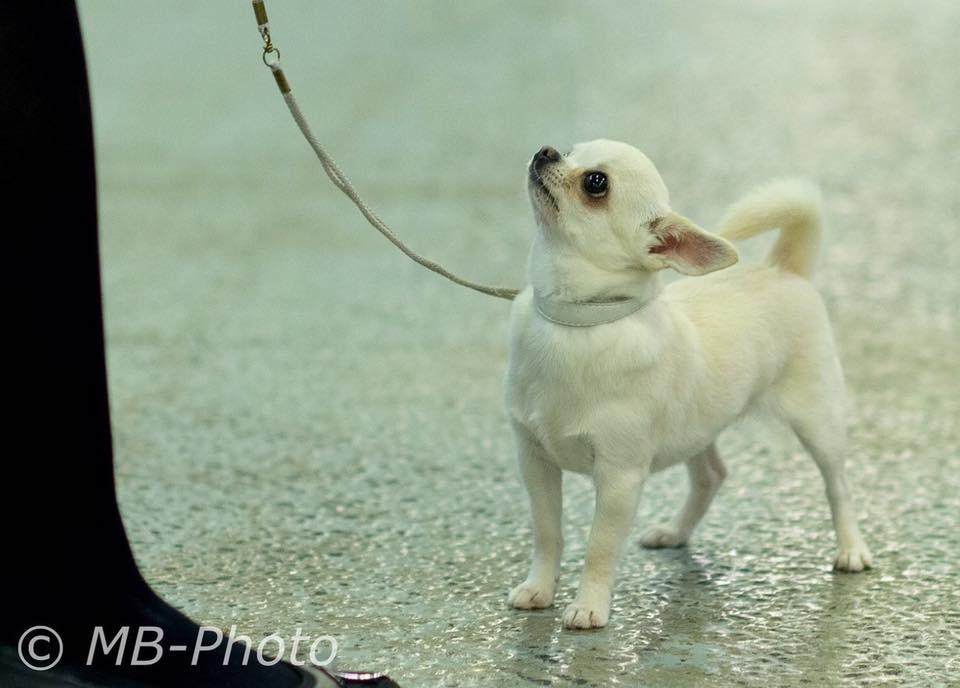 It's official! This is Swedens #1 top winning smooth coat female 2016!
MultiCH NO W-16 DK JW-15 He JW-15 Elith Roll Out The Red Carpet "Elaine"
Sire: MultiCH MultiW MultiJW MacEnvi Highlander
Dam: MacEnvi's Gucci
Thanks to all judges who have appreciated her!