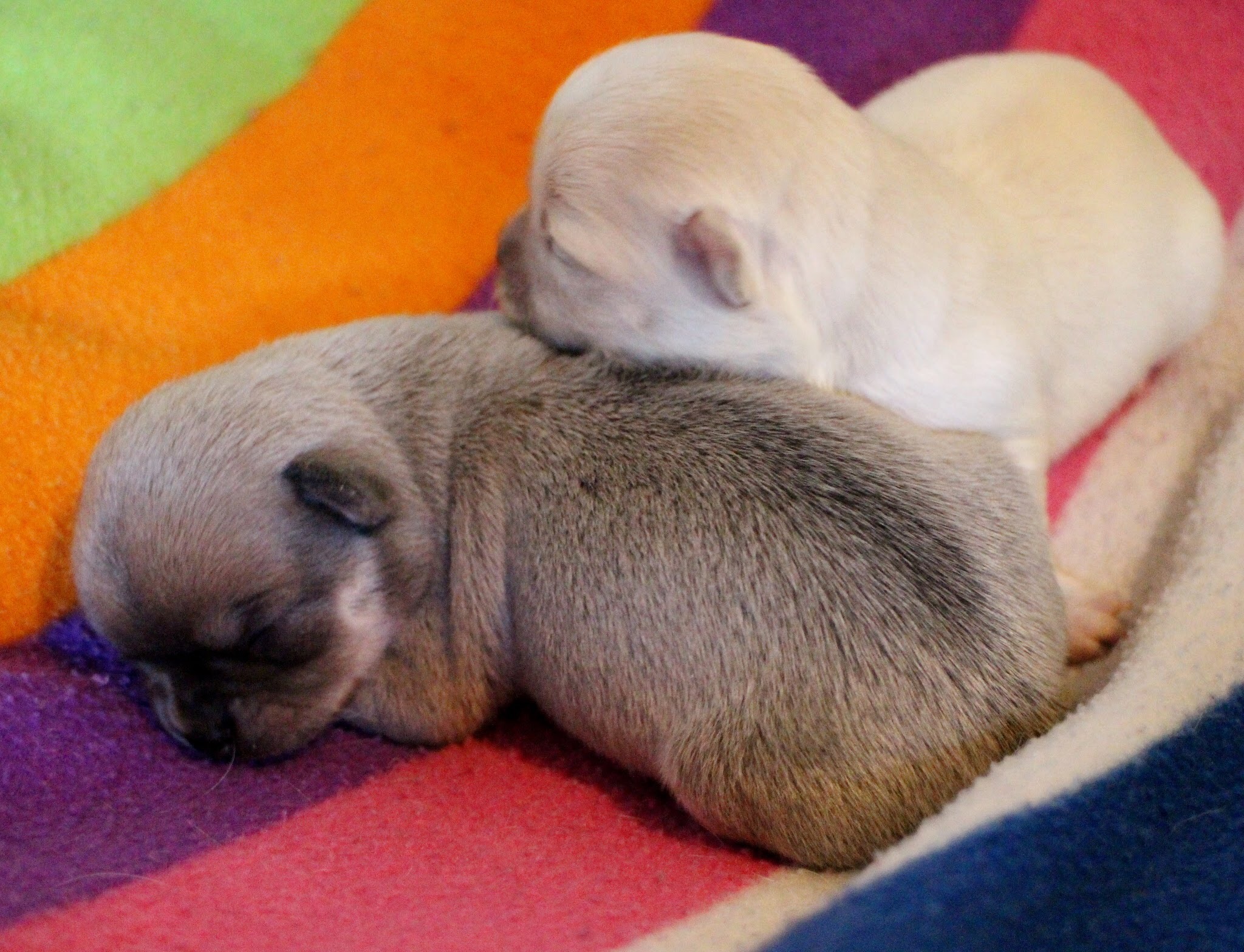 2 litters arrived, but once again a great sorrow!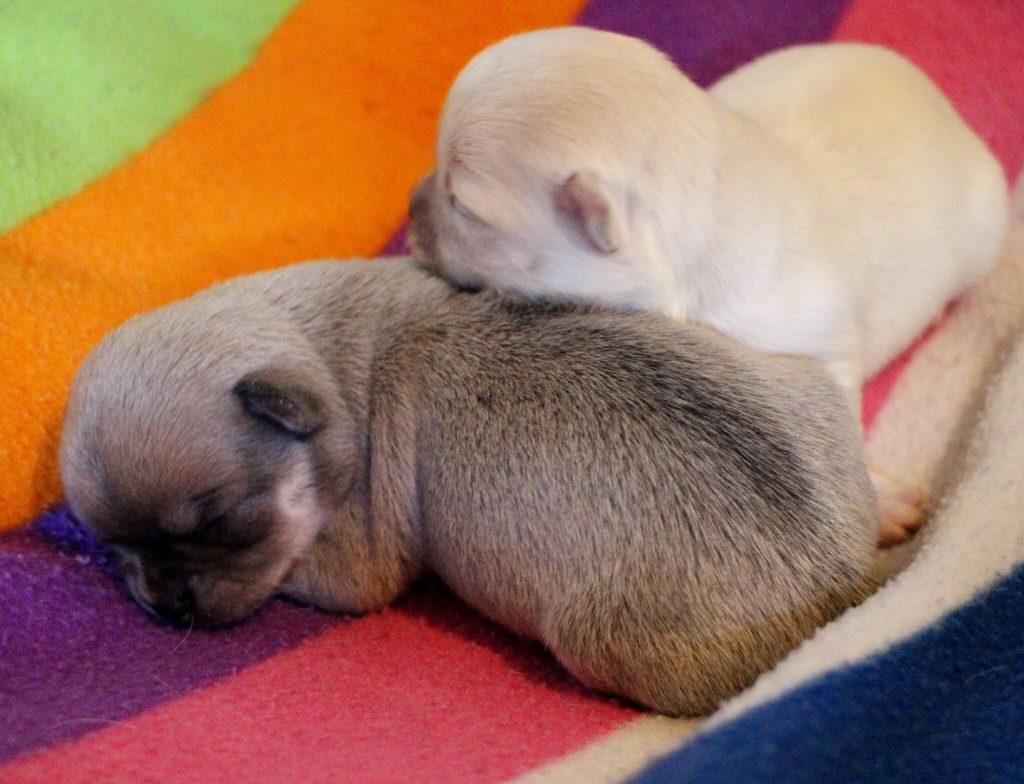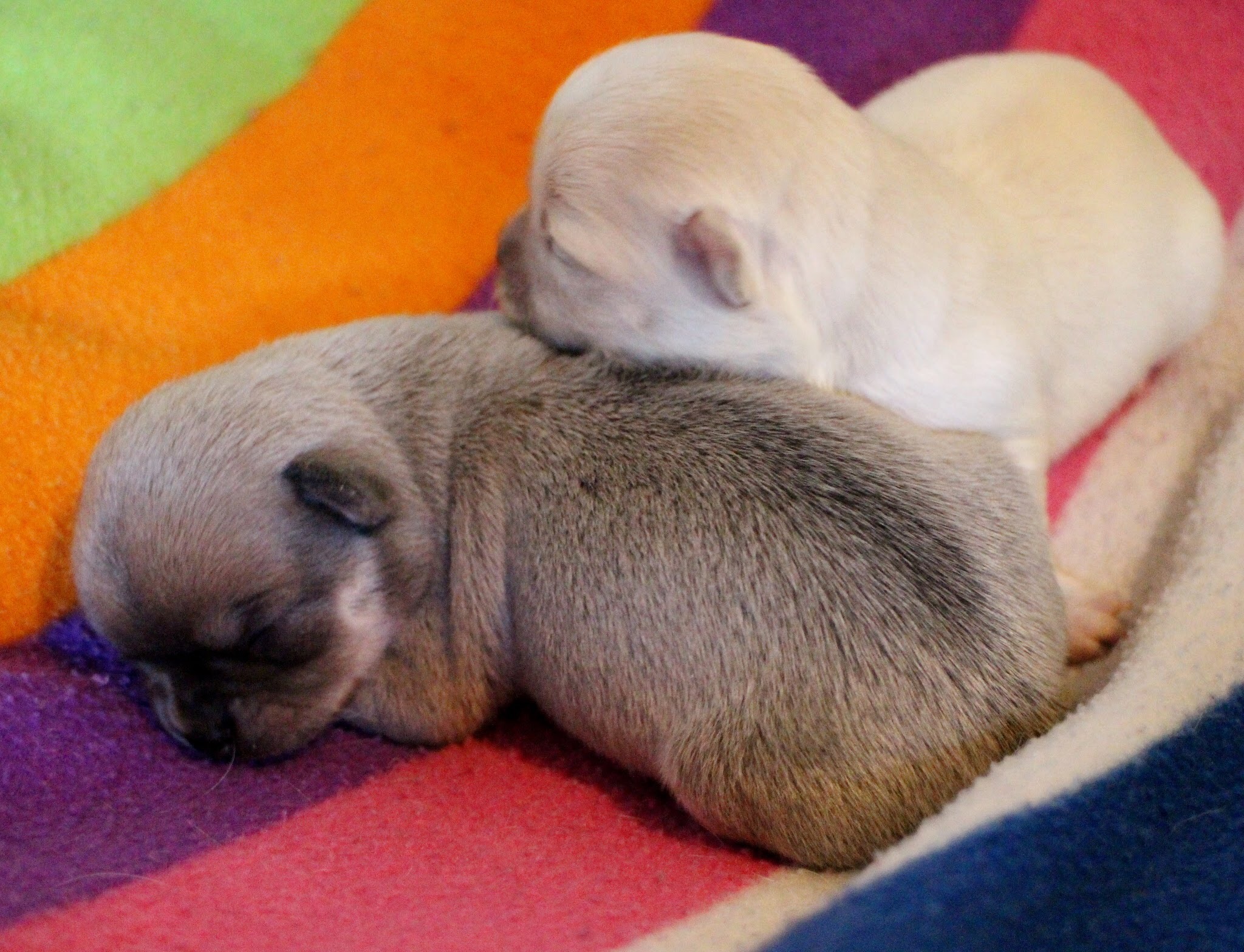 The last days 2 new litters have arrived. Yngve and Bridget got 2 males on Saturday evening and Cassano and Jolantha got 2 males and 1 female on Monday evening. So far so good…
However we have again suffered from a huge tragic loss. This past weekend we once again lost a female because of a c-section. You know those dogs that just own your heart from start – she was one of them. She was the reason that you smiled every day, no matter how hard the day was.
We would appreciate if you all respect our wish that we don't want any more questions about this tragic incident. It's more than enough that we blame ourselves for the choice we did, putting her life at risk for our egoistic wish for puppies. The sorrow we have to deal with is really too hard to handle.
We love you to eternity Elaine!