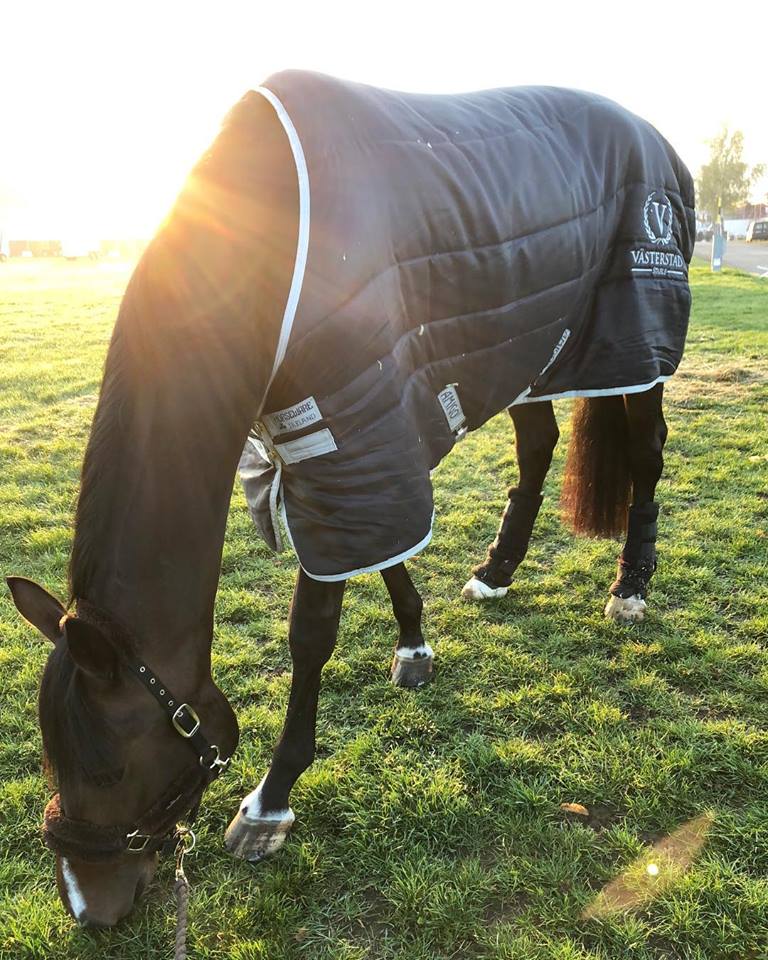 Teamwork makes the dream work!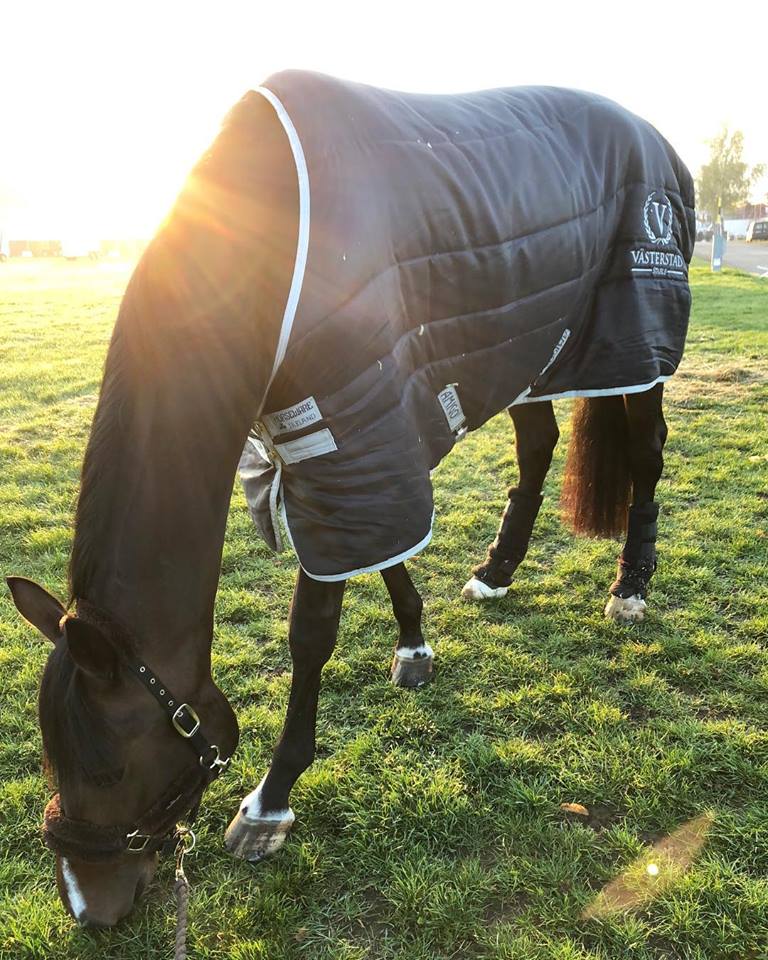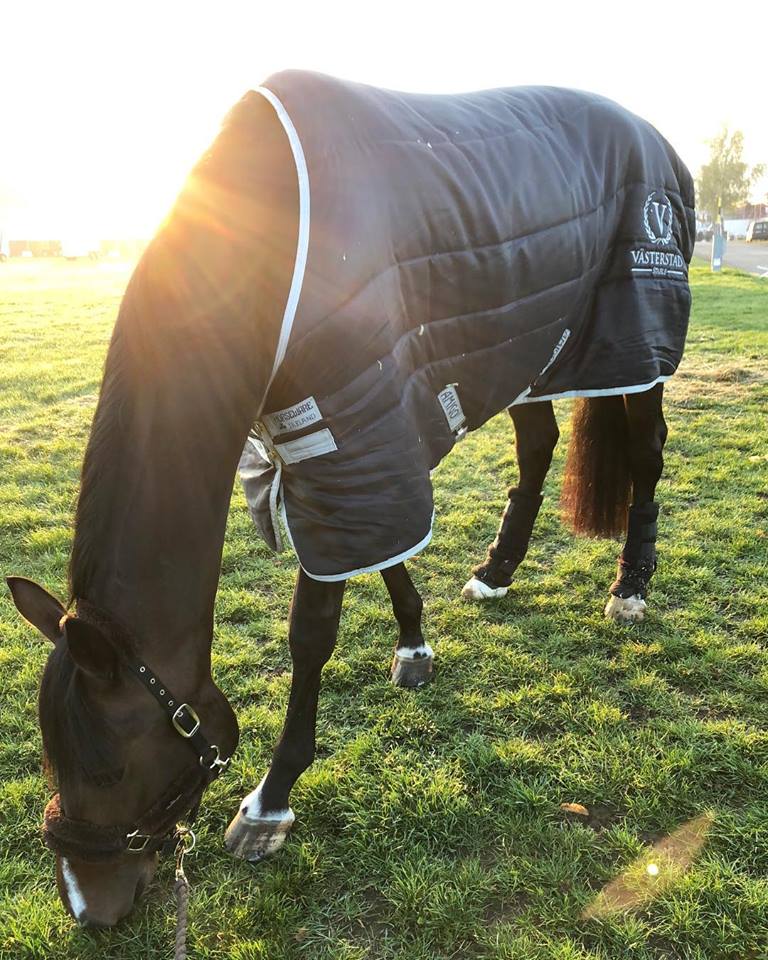 Diarado's Rose ELiTH; 
This horse has had an incredible journey this year and now she will have a well deserved break at home.

She had her debut in 1.20m in May and in June she was one of only three 5- and 6-years-old horses sharing the youngster bonus at Runsten summer show. She did two good rounds in Falsterbo and after a short summer vacation she was back again with almost only clear rounds in August – October. She was clear in all three rounds at Breeders Flyinge and together with her half sister Diamond Dreams ELiTH she was one of only 12 horses in the final round for test rider Jeroen Dubbeldam. At Elmia Scandinavian Horse Show she made a wonderful clear round the first day. Unfortunately a hoof abscess stopped her from continue there, but she´s already in good shape again.

We cannot thank 
Magnus Jacobson – Västerstad Stable
enough for a very professional job with her and also for putting your heart and soul in her wellbeing. 
With her past she has become something extra special to us. So a big thank you for taking so good care of her!!