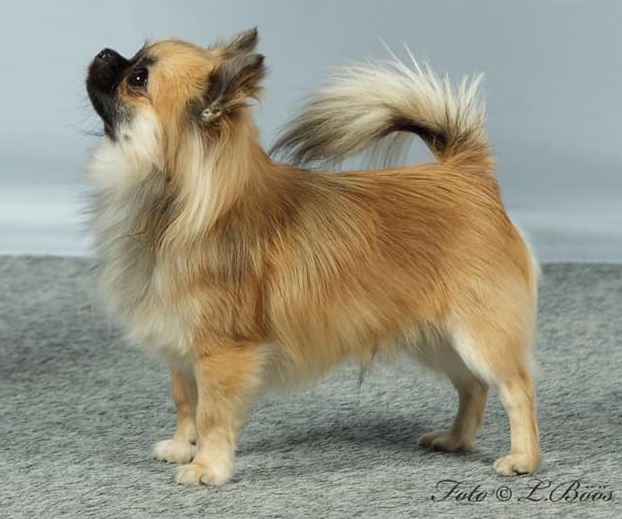 New Norwegian Junior Winner!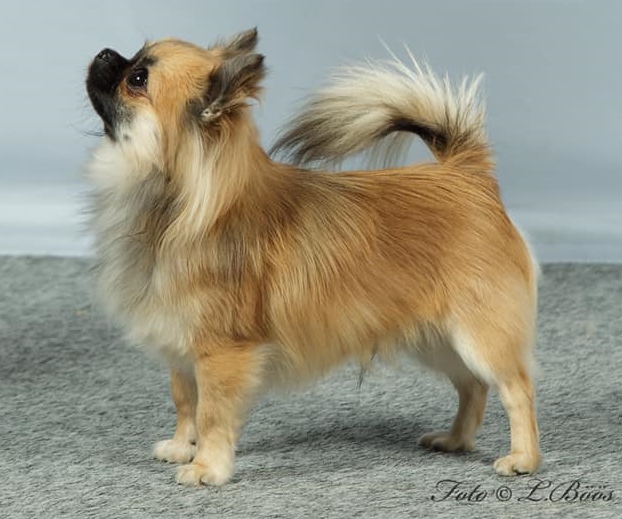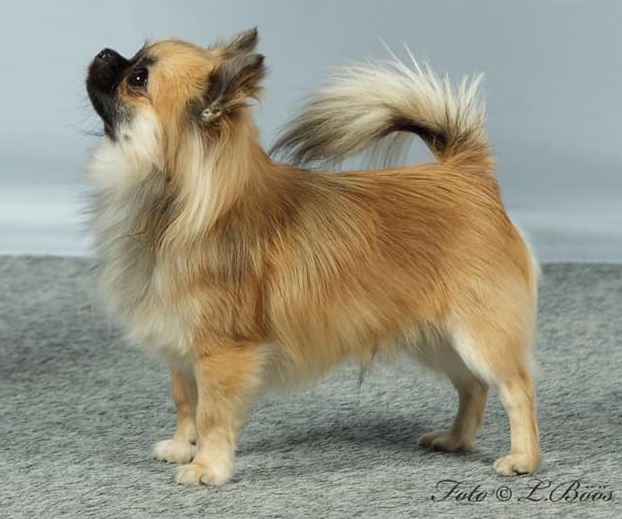 At Norwegian Winner show in Olso, Norway, Elith Hear Hear did it again!
Best junior male with the new title NORWEGIAN JUNIOR WINNER 2018 and R-CAC. Well done to owner Kerstin Ström!
Also this day MultiCH Elith Right Up Your Alleys offsprings did great, both Koru's Rolex Amako and Koru's Rexha Koria was NORWEGIAN JUNIOR WINNERS 2018. Big congratulations to owners/breeders Christina Denice Wulff-Pedersen and Lena Sparbo Vanvik!