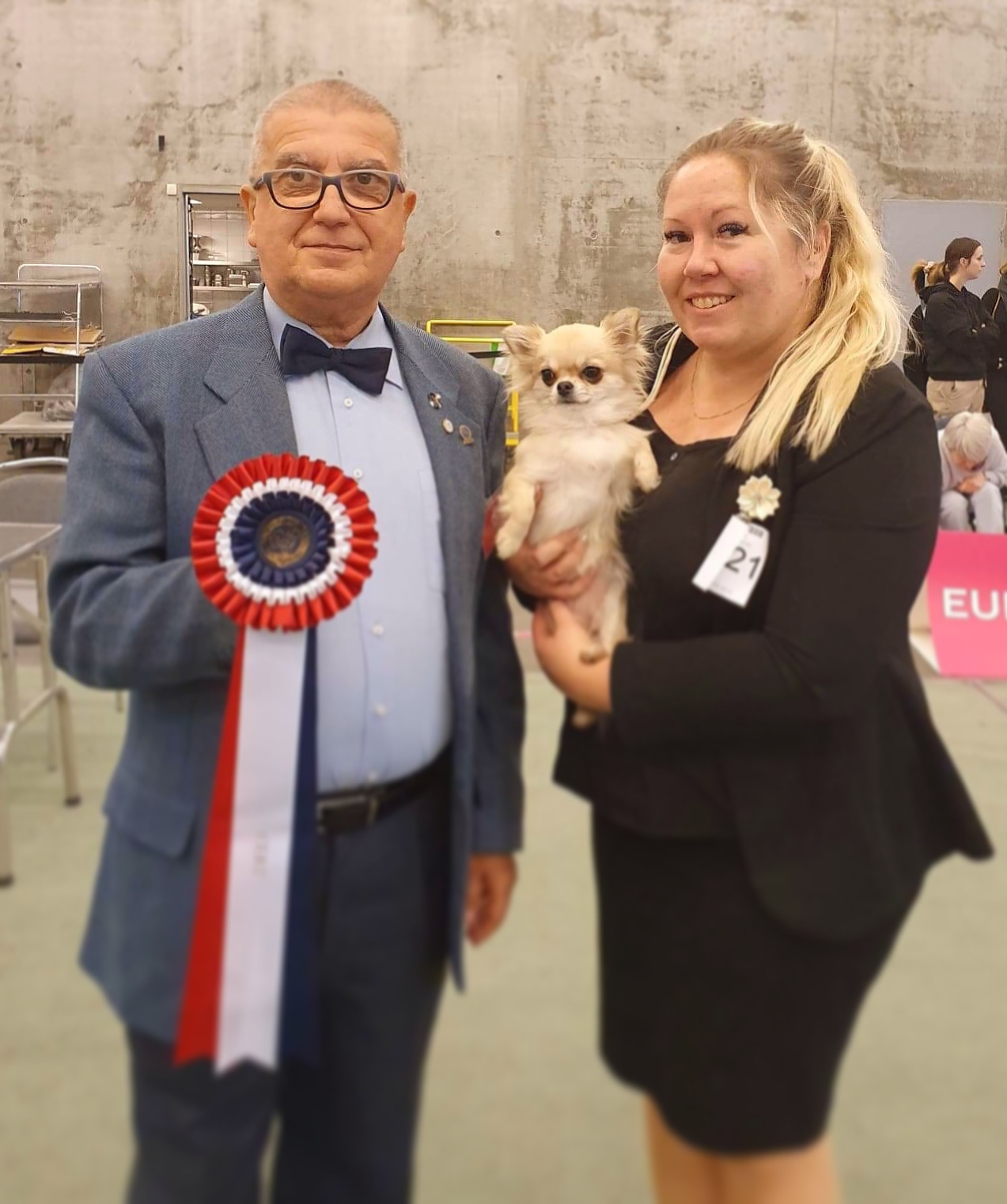 Elith Joy To The World CAC in Norway INT!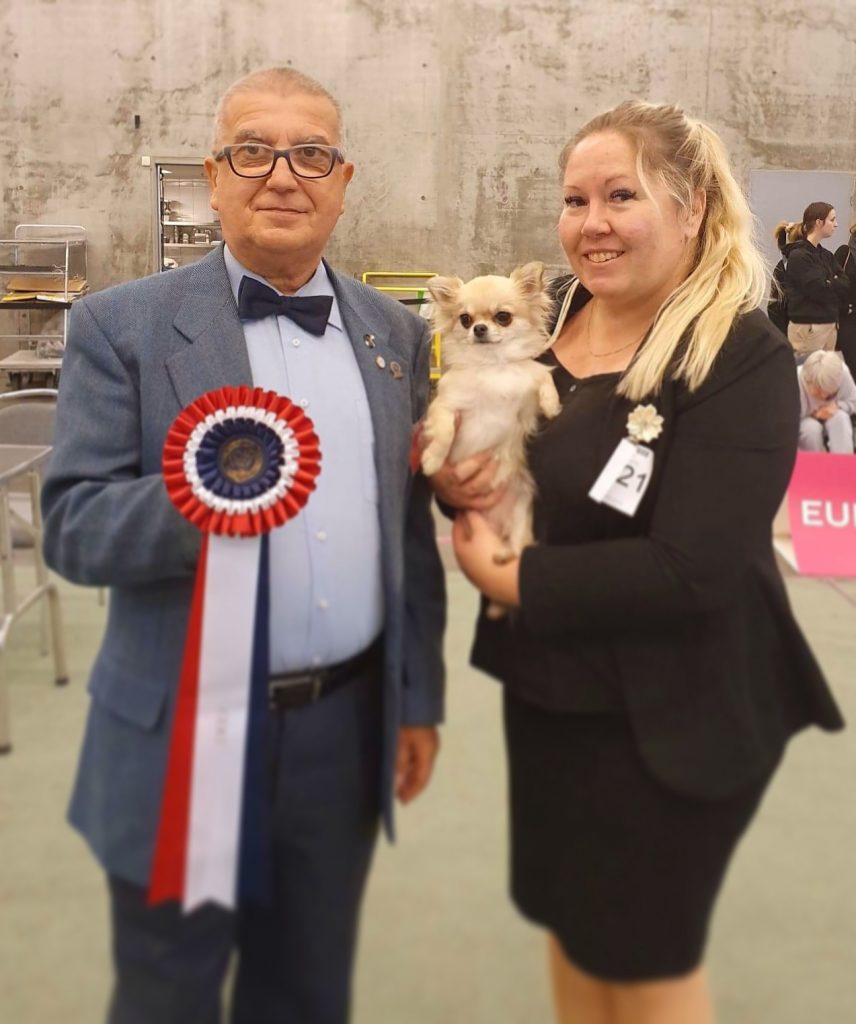 Lovely news from Elith Joy To The World!

Today at the International dog show in Oslo, Norway, she was 2nd best female with R-CACIB (will be turned into CACIB) and she also recieved the CAC among the females. Yesterday at the Norwegian winner show she was 4th best female.
Well done to her co-owner and handler Madeleine and thanks to the judge Alberto Cuccillato and Tom Mather. Now we're just waiting for her 2nd Birthday in January.