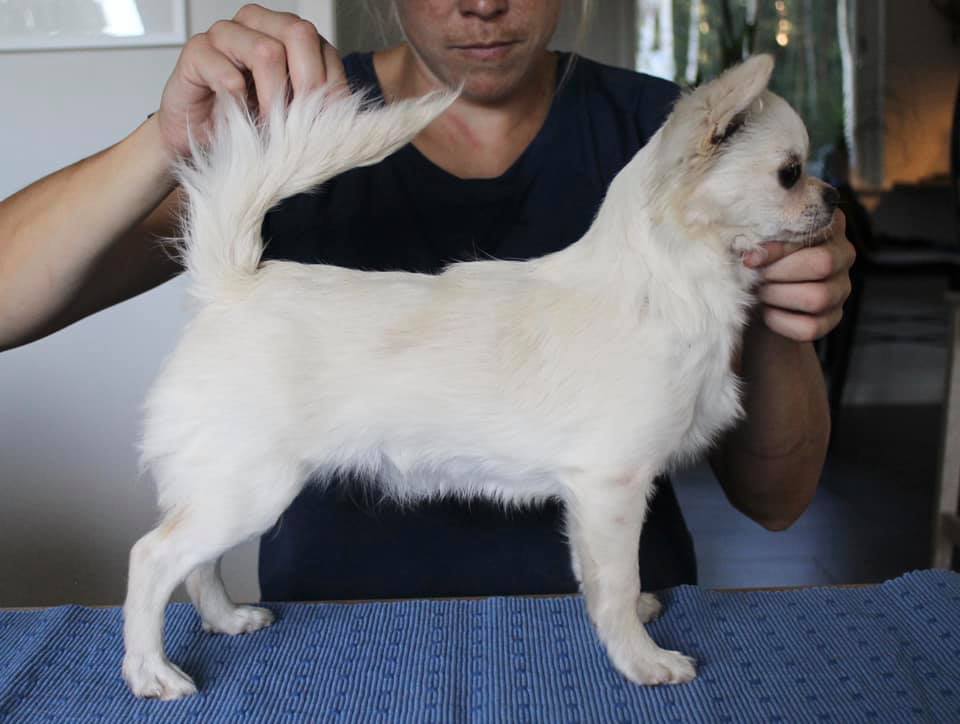 The Q2-litter had their 1st Birthday yesterday and what a better way to celebrate it for some of them, than today get perfect results at the vet!
PL 0/0 and eyes clear for both Baloo (Elith Quantum Leap) and Ingegärd (Elith Queen Of F'ing Everything).
Time to make some exiting plans for the future…
Also big congratulations to their sibling Milton (Elith Quality Approved) who also had his knees tested PL 0/0 today! Thank you for checking him, Lisa Göl.