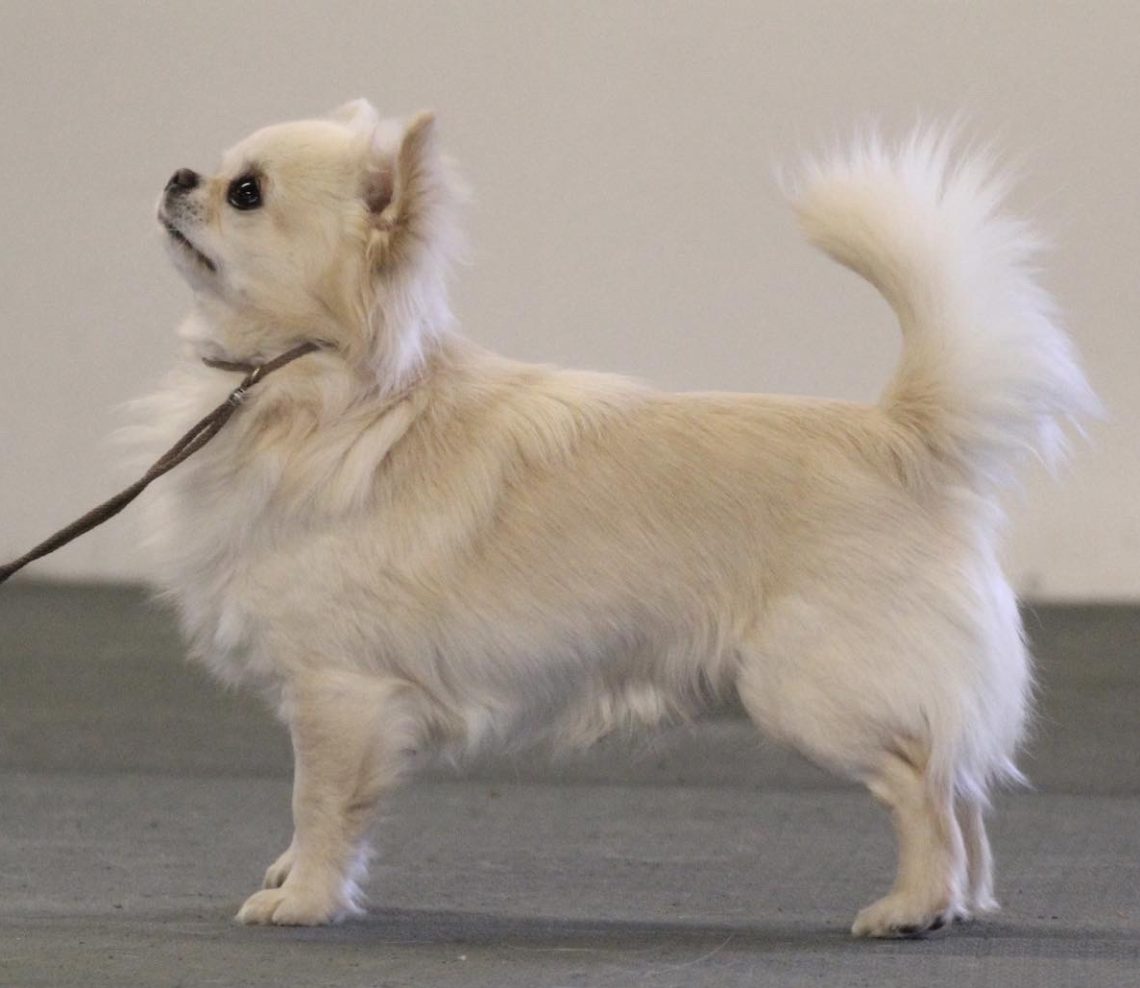 Roskilde Nordic dog show!
We're very proud of our nowadays grown up "covid-puppy" Elith Quantum Leap, aka Baloo!
He's now 2 years old and, until 2 weeks ago, he had never been to a dog show or a similar place in his entire life. At his first show 2 weeks ago he was 3rd best male with R-CAC. Today, in a tough competition at Roskilde Nordic dog show in Denmark, he first won the open class and was later on 2nd best male with R-CAC and R-NORD CAC. We just love this dog!
Thank you to judge Frode Jevne (NO) for nice words about our boy, especially the words about Baloos very sound movements.