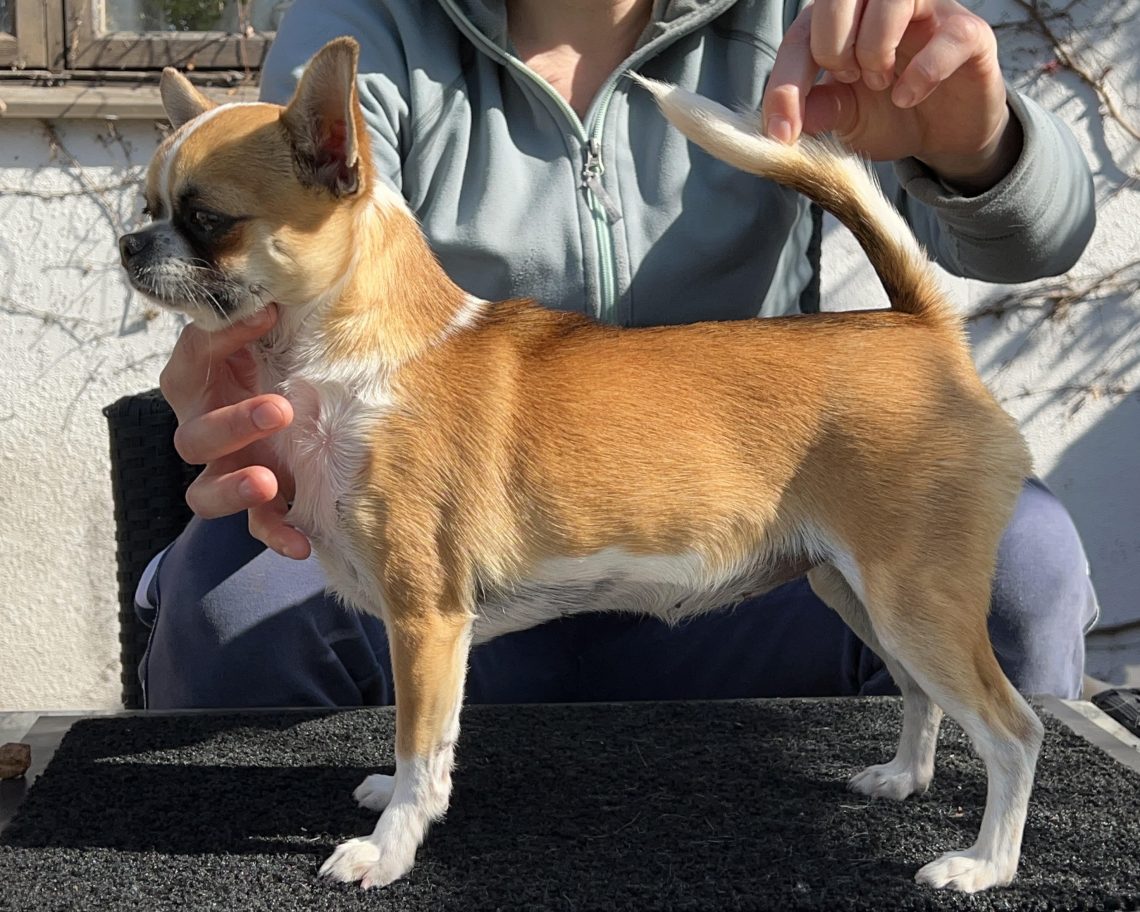 First dog show in 3,5 years!
We visited our first dog show in 3,5 years. This time the Toy club speciality in Hasmark, Denmark.
None of the dogs have ever been to a dog show, so we´re happy that we could bring home 3 R-CAC. Most of them need more training, but that's something we can work on in the future.
Our crazy junior Elith V I P was BOB Junior and BM4 with both R-CAC, JunCAC and also JunClubCAC. Elith Real Hilda Hippo (photo) was BF4 with R-CAC and Elith Quantum Leap was BM3 with R-CAC. Both Elith Queen Of F'ing Everything and Elith Yippee Ki Yay got Excellent.