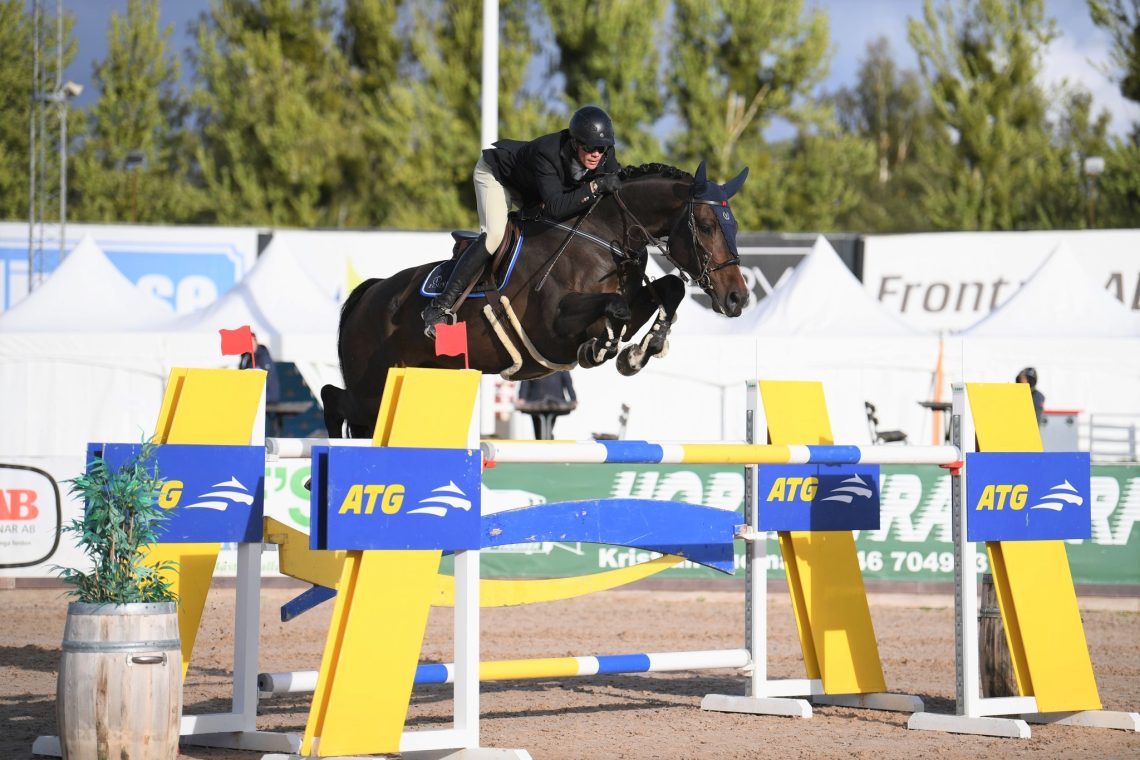 Diarado's Rose ELiTH is sold!
We have shared the same path with Rose since her first breath 9 years ago and she took us on an unforgettable journey.
Thank you to Magnus Jacobson and Kate Jacobson for putting 100% of your hearts and souls into this exceptional creature. Words cannot describe how much you both mean to us and our horses, especially Rose.
And now… it's time for us to wish Rose and her new team of rider Jens Fredricson and owner Lövsta Stuteri the best of luck in the future.
We're so happy that Roses journey continues in the best of hands and we're absolutely sure that "THE WORLD'S GONNA KNOW HER NAME";
Diarado's Rose ELiTH