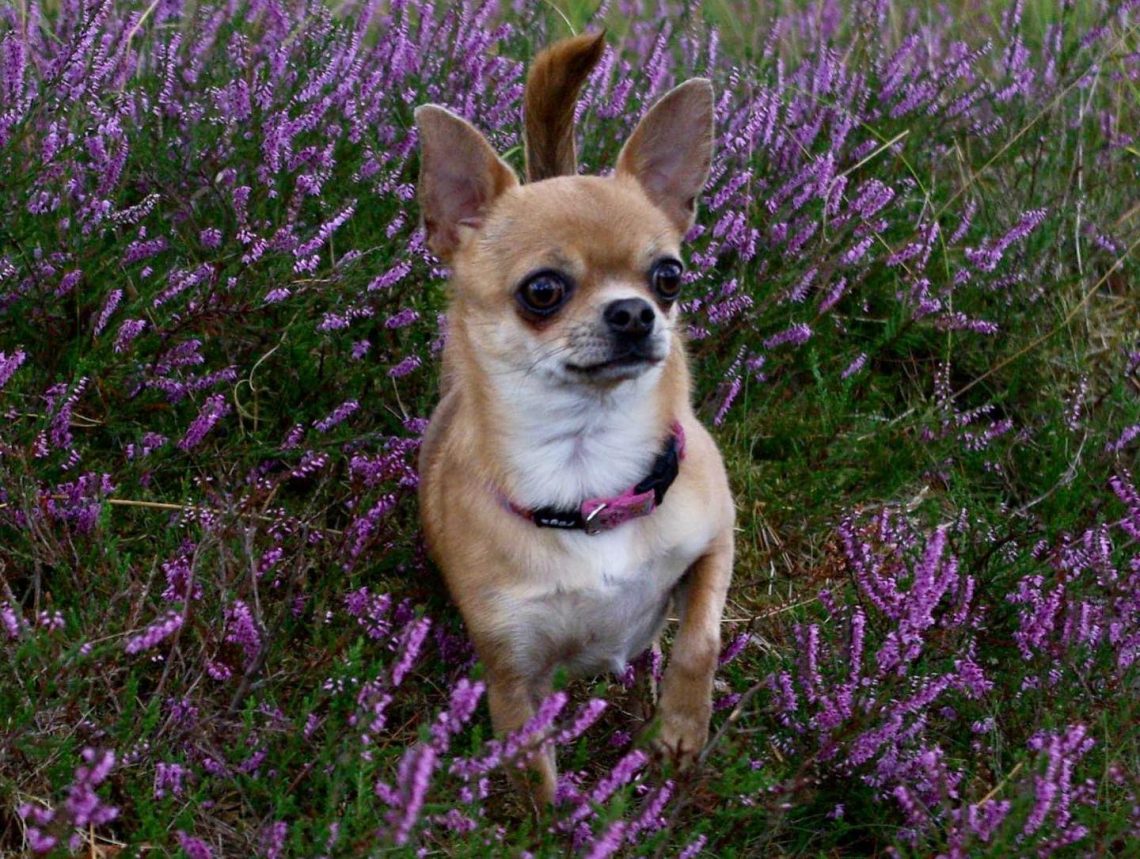 Every beginning has an end… Alice ~ our start of it all ~ the dog that made Elith Chihuahuas to what it is today, is no longer with us. So fresh, sound and healthy for more than 14 years. A few days ago she made it clear that her days were coming to an end and yesterday we sadly had to make the decision to let her go.
Gone but never forgotten, her blood will continue worldwide in her beautiful children, grandchildren, great grandchildren… and so on. Though we're proud of all her achievements in the show ring, we're even more proud to know that she was the healthiest dog and hopefully those genes will continue in her offsprings.
The story of love is hello and goodbye… until we meet again. Thank you Alice ~ for everything!
Orkanens Aimée A Dato
12.03.2008 ~ 02.06.2022
International Champion
Nordic Champion
Swedish Champion
Danish Champion
Finnish Champion
Estonian Champion
Polish Champion
Poland Winner-11
European Veteran Winner-16
Benelux Veteran Winner-16
Danish Veteran Winner-16