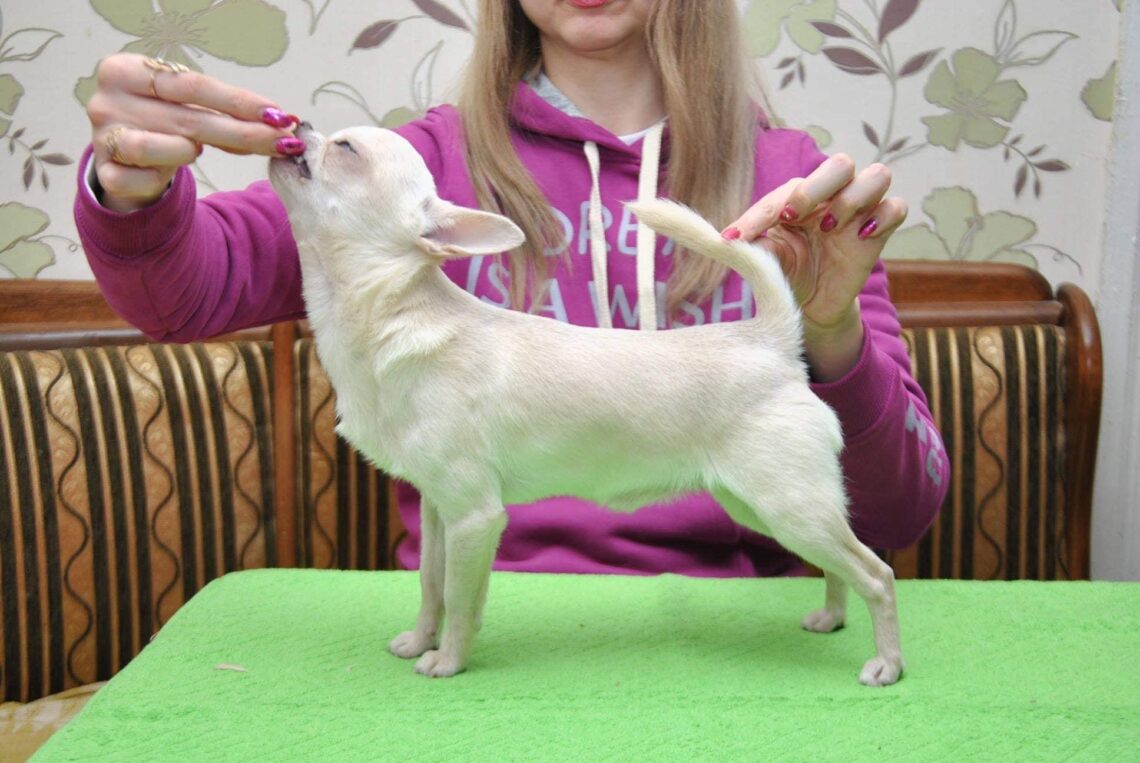 Very happy to have this boy back in our home!
A gentleman full of energy, in a small and compact body;
CH Elith Zip Your Lip
Since we already had an appointment with our vets today we also brought Zip and we're happy with the results;
PL 0/1 and clear eyes at the age of 7. He is also officially checked PL 0/0 as a 1 year old.
He will be available to suitable females.
Thank you so much Tatyana Lyukshyna for giving us the opportunity and your trust to have our breeding back in our home.