Elith Joy To The World new Champion!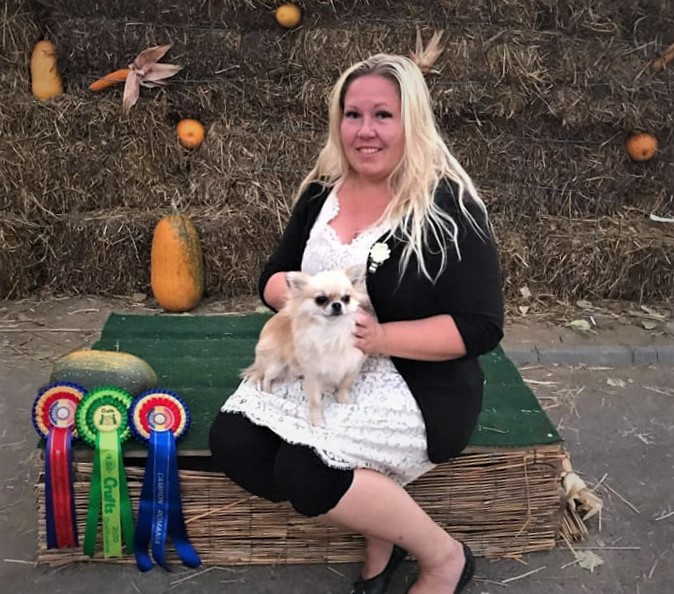 We have a new Champion!
Wonderful news from Elith Joy To The World "Gun" in Romania. At the Dracula circuit shows her results were as followed:
5x Best of breed
1x Best of sex
2x CACIB
6x CAC
Dracula winner-19
Transylvania winner-19
Romania Champion
Romania Grand Champion
Qualified for Crufts 2020
Well done and congratulations to her co-owner Madeleine Eriksmoen!